DXdao (DXD) Review
Oct 28, 2020
DXdao describes itself as a decentralized community that develops, governs, and grows DeFi protocols and products. Its initial members were seeded through a 1-month process where over $20M in ETH and other tokens were staked and 400+ addresses received Reputation. They have been working on DeFi infrastructure like Mesa.eth, a recently launched frontend to the Gnosis Protocol, and Omen.eth, a prediction market platform. The DXdao is also involved in developing Mix.eth, governing DMM, and maintaining the DutchX trading protocol.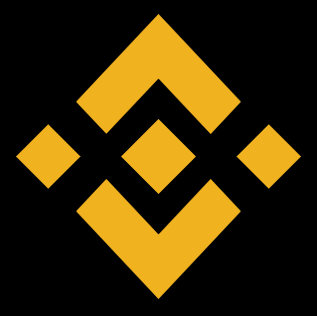 Get Profits with HODLing on Binance Earn
Here are no reviews yet. Be the first!