Edgeless (EDG) Price and Reviews
Smart contract address:
0x08711d3b02c8758f2fb3ab4e80228418a7f8e39c
Total supply:
132,046,997.0
Total coins mined:
132,046,997.0
May 25, 2020
Edgeless (EDG) is a utility ERC-20 token used in the eponymous casino. EDG token is currently trading on a few exchanges.
This token can be used for staking in the casino or in 6+ games on the Edgeless platform. There are bonuses provided for staking. US citizens are not allowed to participate in staking. Edgeless is not a sort of token that grants the voting rights within the company. 
We welcome your feedback and reviews about Edgeless token here.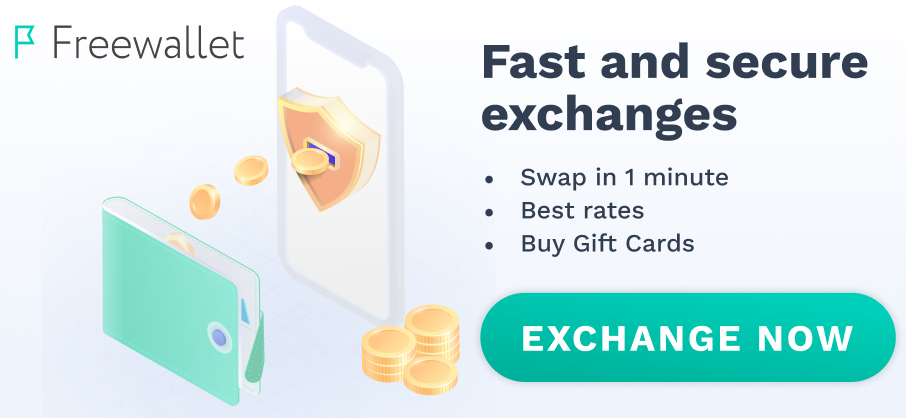 A great tool for the digital casino.