DigitalNote (XDN) Price and Reviews
Market cap:
$ 228,138.67515
Supply:
8,154,413,553.5624
Max supply:
10,000,000,000.0
May 23, 2020
DigitalNote (XDN) cryptocurrency is currently listed on the number of exchanges against cryptos (BTC or ETH). It emerged in 2015 as a Fair Launch, which did not imply any reward for developers, ICO campaign or premined blocks . Recently, XDN held a swap to the XDN 2.0 network with improved functionality. 
On its website, DigitalNote team offers online wallets for Windows, MAC and Linux. The XDN network employs the CryptoNote technology in order to ensure anonymous transactions. 
Please see the widget of our partner in order to find out DigitalNote's market cap and volume. The latest XDN price is available on Cryptogeek.info. We welcome your feedback and reviews about DigitalNote cryptocurrency here, under this article.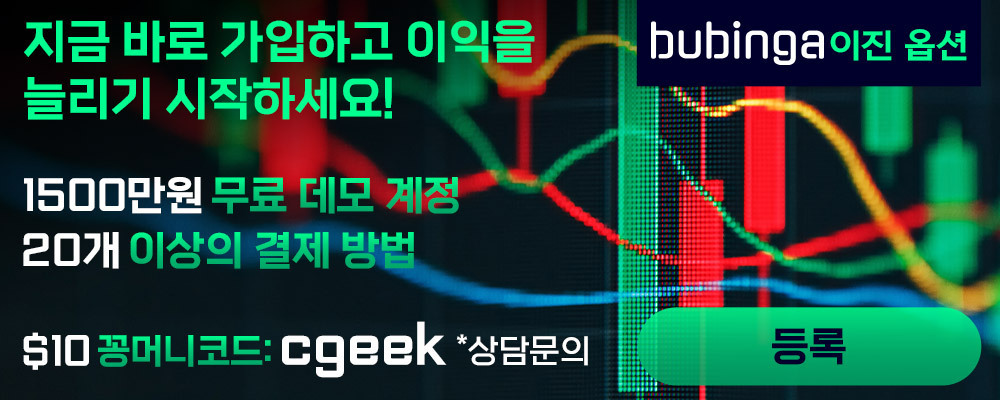 Too many negative aspects but I'm not afraid :)
XDN has always been one of the most promising currencies to me.
Quite good. Got no issues and would recommend.