Syscoin (SYS) Price and Reviews
Market cap:
$ 719,726,321.41235
Supply:
631,338,878.43188
Volume 24h:
$ 20,080,444.28188
May 23, 2020
The history of this coin dates back to the early age of crypto — 2014. Trading pairs with SYS are available with a number of exchanges. 
Sebastian Schepis, the Syscoin founder, built Syscoin 1.0 as a blockchain-based marketplace for buying and selling goods. In its third edition in 2018 it became a fully developed blockchain platform. In 2019, Syscoin 4.0 enables any ERC20 to integrate with its Bitcoin-compliant system to accomplish ultra speed and security.
Facts about Syscoin:
Get profits with HODLing on Binance Earn
- You can create tokens and develop apps based on the Syscoin blockchain.
- SYS is merge-mined with Bitcoin.
- Syscoin Bridge allows for Syscoin tokens to integrate with other blockchains with the Ethereum chain to be the first direct bridge. 
- There are multiple ongoing developments that will see the light. Among them there are mobile and web wallets, bridges to other chains, etc.
Syscoin is currently based on cryptocurrency SHA256 protocol.
As always, we appreciate your feedback and reviews about Syscoin cryptocurrency here.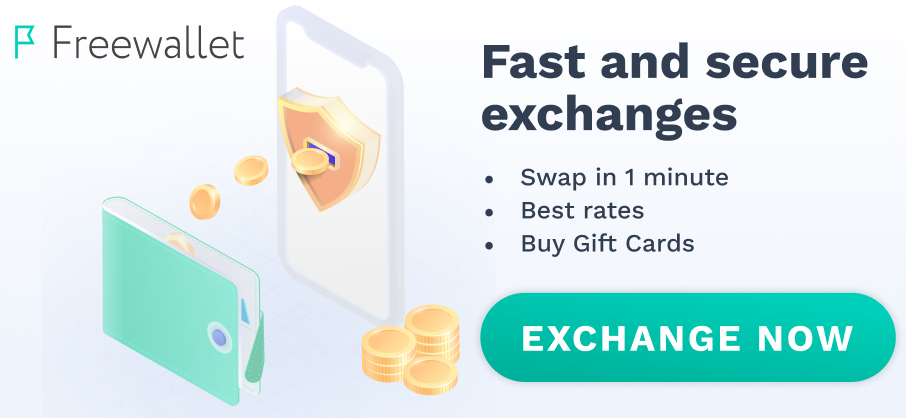 Better than I thought at once.