ReddCoin (RDD) Price and Reviews
Market cap:
$ 100,167,289.31414
Supply:
30,522,894,867.48
Volume 24h:
$ 98,794.79944
May 23, 2020
A social network digital coin, the ReddCoin (RDD) had forked from Litecoin as far back as in 2014. It is currently listed by a few exchanges with the possibility to buy the coin for fiat currencies. The ReddCoin blockchain "uses personalized IDs for social media tipping".
The "Reddpaper" states that the RDD "does not compete with commercial currencies, fiat or digital, but rather strive to complement them.'' The coin uses the "Proof-of-Stake-Velocity" concept. The ReddCoin Core Wallet is for staking and handling coins. 
Please share your feedback and reviews on ReddCoin cryptocurrency here.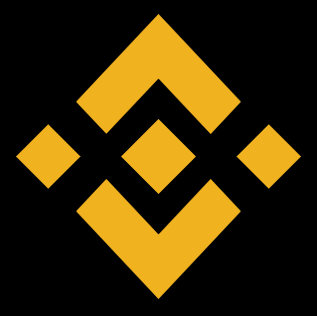 Get Profits with HODLing on Binance Earn
Here are no reviews yet. Be the first!