CRYPTO20 (C20) Price and Reviews
Market cap:
$ 46,491,548.90923
May 25, 2020
CRYPTO20 (C20) is an "autonomous token-as-a-fund" and represents an Ethereum-based token. As of now, it is trading on a few exchanges with HitBTC being the most active exchange platform on its list. CRYPTO20 are so-called close-ended tokens. It means that no new tokens can be created. CRYPTO20 can only be purchased.
CRYPTO20 serves as a cryptocurrency index fund and is therefore a tool for crypt investors. It aggregates the value of a number of crypto assets and claims not to fall below the value of underlying assets. This index allows investors benefiting from a diversified crypto portfolio, utilizing a single asset (C20 token). 
We welcome your reviews about CRYPTO20 cryptocurrency here.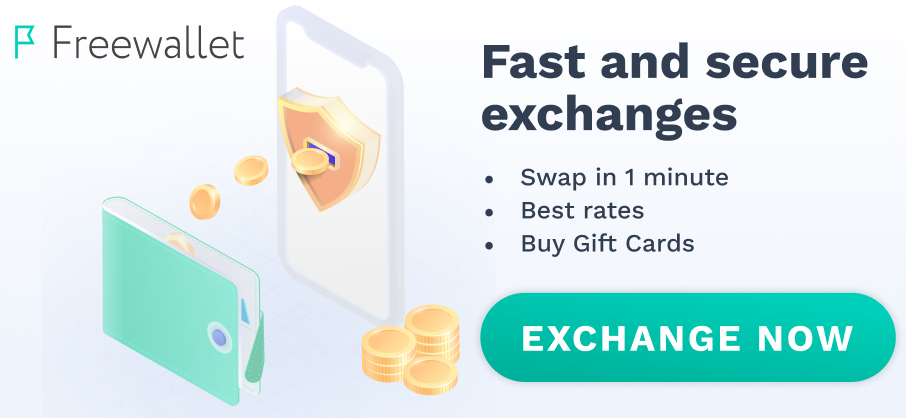 Quite interesting idea for a crypto