WePower (WPR) Price and Reviews
Market cap:
$ 8,838,612.54522
Smart contract address:
0x4CF488387F035FF08c371515562CBa712f9015d4
Total supply:
746,403,007.29
Total coins mined:
745,248,183.9677
May 25, 2020
WePower (WPR) is a utility token of the green energy procurement and trading platform WePower. As of now, you can buy this token for other crypto on multiple exchanges, including Binance. 
Aiming to promote the use of renewable energy, the WPR network powers energy tokenization and enables direct trade agreements between green energy producers and energy buyers. The team has offices in Australia, Estonia, Lithuania, and Spain. 
Please share your feedback and reviews about WePower cryptocurrency here.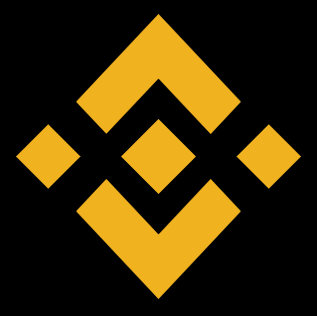 Get Profits with HODLing on Binance Earn
Jerry Boston
30 January 2020, 4:55 PM
Great initiative! I'm in!