Gas (GAS) Price and Reviews
Market cap:
$ 42,014,977.85877
Volume 24h:
$ 204,808.69165
Total supply:
100,000,000.0
Total coins mined:
10,128,375.0
May 23, 2020
GAS is the fuel token of the renowned NEO distributed network. It is based on cryptocurrency NEO protocol and widely represented on crypto exchanges. GAS is used to pay fees within the NEO ecosystem and incentivize bookkeepers. 
Originally, it was the Antshares project launched in 2014. NEO is the dual-token system: whereas the NEO tokens grant you with voting rights the GAS token is used to pay transaction processing fees. The more blocks produced and transactions validated, the more GAS is generated. More than 30 wallets are available with the NEO system. 
Please share your feedback and reviews on the Gas cryptocurrency here.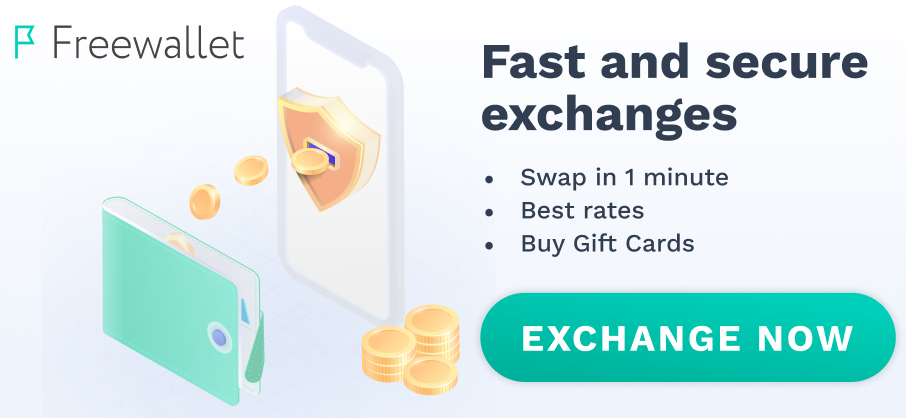 GAS is a very useful token. It makes my life much more easier.
Awesome! The one who created it is a genius!
Awesome idea, awesome realisation. Thanks, devs!