Centrality (CENNZ) Price and Reviews
Market cap:
$ 31,856,916.0
May 23, 2020
Centrality is currently based on cryptocurrency Ethereum protocol. You can check Centrality's market cap and volume on widget of our partner. Also you can see the latest CENNZ price on Cryptogeek.info. You can leave your feedback and reviews about Centrality cryptocurrency here.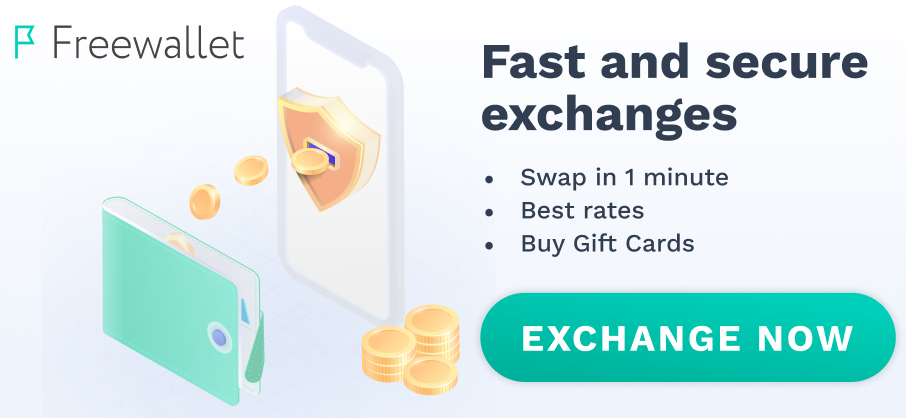 Nice. I wish I had some more of those.
Quite good. I'm happy having this one in my portfolio.
Este projeto parece que vai ser um nome familiar, então o preço neste momento é definitivamente uma pechincha.