Aion (AION) Price and Reviews
Market cap:
$ 20,982,757.125
Volume 24h:
$ 962,573.67576
Total coins mined:
33,098,296,530.0
May 23, 2020
Aion is currently based on cryptocurrency Ethereum protocol. You can check Aion's market cap and volume on widget of our partner. Also you can see the latest AION price on Cryptogeek.info. You can leave your feedback and reviews about Aion cryptocurrency here.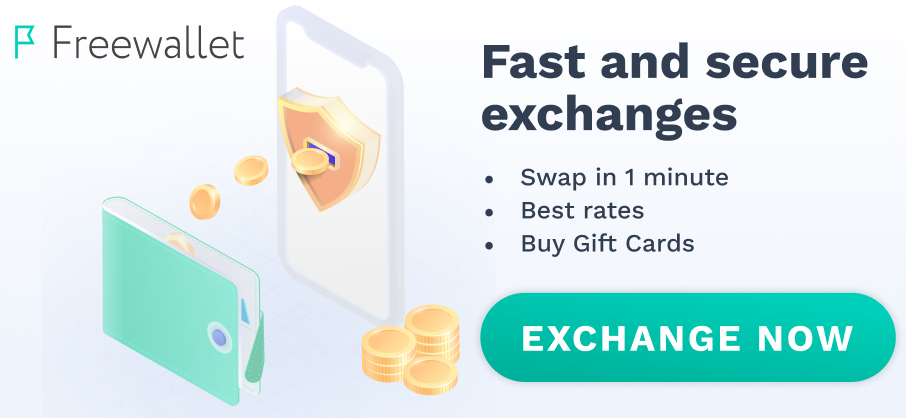 I just wish its reputation would change soon.
I got some of this coin. I see that it shows a good growth and I hope it won't stop. It looks like a good investment so far.