Bitcoin Gold (BTG) Price and Reviews
Market cap:
$ 600,846,259.32623
Volume 24h:
$ 2,669,065.1923
Total supply:
21,000,000.0
Total coins mined:
17,202,361.8899
May 23, 2020
Bitcoin Gold (BTG) is a Bitcoin hard fork that took place in 2017. The initial goal behind creation of Bitcoin Gold was to increase level of decentralization of Bitcoin network as it became obvious that most of the network is controlled by few mining pools. Bitcoin Gold is based on a custom Proof-of-Work algorithm called Equihash which makes it easier to mine this currency and reduces centralization. It took less than a half of the year for Bitcoin Gold to get listed on numerous crypto exchanges. Moreover, Bitcoin Gold is supported by many multicurrency wallets.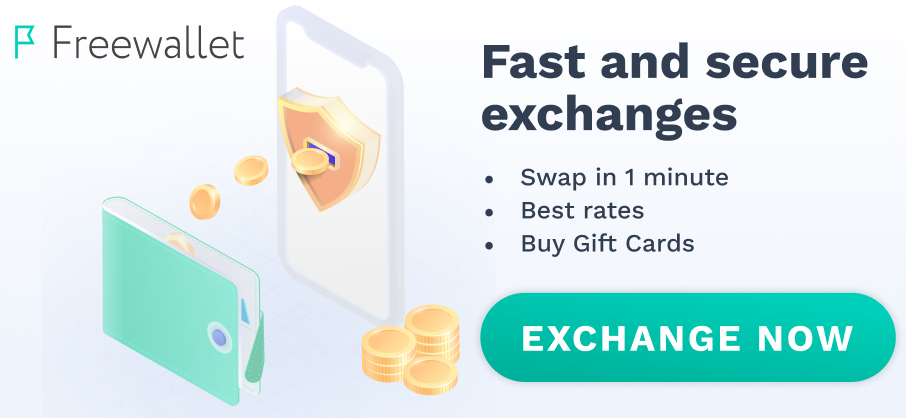 Been holding some of these coins. Nice.