AdEx (ADX) Price and Reviews
Market cap:
$ 36,520,909.87376
Supply:
187,864,758.58104
Volume 24h:
$ 3,439,952.35705
Smart contract address:
0x4470BB87d77b963A013DB939BE332f927f2b992e
Total supply:
100,000,000.0
May 24, 2020
AdEx (ADX) is a native token for the AdEx platform launched in 2016 with the goal to disrupt the traditional advertising model. As one could easily guess, AdEx is the acronym for "Advertising Exchange". AdEx is currently one of the biggest Ethereum-based payment networks. One of the project's goals is to prevent ad fraud. It also addresses the issue of data misuse. 
At the moment of writing this review, this cryptocurrency is being traded on 16 markets, including Binance and HitBTC. The token's ICO was completed in 2017 with a record-making $12 mln raised in less than half a day. At present, ADX tokens are the utility tokens used for the ad placement purposes within the platform. Here you can see the price forecast of the AdEx token for the next years.
You can leave your feedback and reviews about AdEx cryptocurrency here.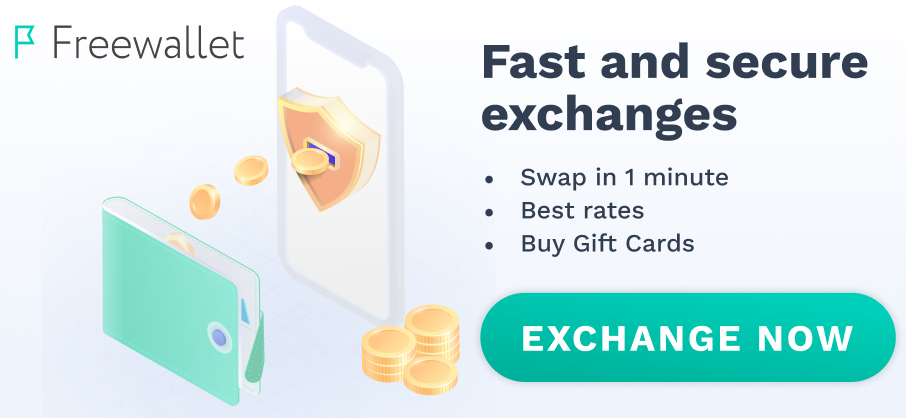 Like the fact that it's Decentralized
Great that it still has some good MarketCap