Achain (ACT) Price and Reviews
Market cap:
$ 2,000,000.0
Volume 24h:
$ 1,428.75512
May 23, 2020
Achain (ACX) coin is based on the Achain proprietary blockchain and listed by several exchanges. 
Achain is the Chinese blockchain project based on the modified DPoS protocol (RDPoS). It was launched in the early age of crypto, in 2014. The platform allows blockchain developers creating decentralized applications and tokens. Also, developers can use a so-called smart sandbox for testing products. The fork's possibility is also provided within the Achain's framework. 
Recently, Achain has launched mainnet resulting in the significant increase of the TPS (number of transactions per second). There is also a dedicated Achain wallet as well as the Community Bounty program.  The circulating supply of Achain (ACT) coins is 950 mln.
Feel free to leave your feedback and reviews about Achain (ACT) cryptocurrency here.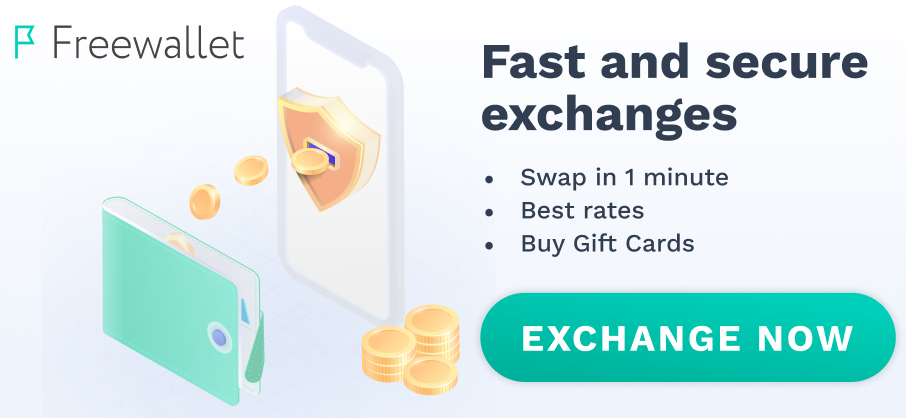 I lost over 75k investing on a scam broker I didn't know what to do because I was unable to withdraw my profit, I believed that I would be able to cover the debt with my profits and I thought there won't be even a chance to get my investment back. Until I contacted Gavin ray after seeing positive reviews about him 4days back on this platform , I got in touch with him and he gave an explanation of how the process would look like and what exactly we need to put in place for this to work out, which I did and followed all his instructions to my greatest surprise I confirmed the payment of my recovered funds to my bank account, he has been really helpful to me, I bet you all should contact him on email: [email protected]
Awesome crypto with good potential.
Tim Paulson
30 January 2020
Great project!