Achain (ACT) Prezzo e Recensioni
Capitalizzazione di mercato:
$ 2,508,000.0
Fornitura:
1,000,000,000.0
Volume 24 ore:
$ 11,148.20436
Recensioni pubblicate da esperti
May 23, 2020
La moneta Achain (ACX) si basa sulla blockchain di proprietà di Achain ed è quotata in diversi exchange.
Achain è il progetto blockchain cinese basato sul protocollo DPoS modificato (RDPoS). È stato lanciato nella prima età di crypto, nel 2014. La piattaforma consente agli sviluppatori di blockchain di creare applicazioni e token decentralizzati. Inoltre, gli sviluppatori possono utilizzare un cosiddetto sandbox intelligente per testare i prodotti. La possibilità del fork è fornita anche nell'ambito di Achain.
Di recente, Achain ha lanciato mainnet con conseguente aumento significativo del TPS (numero di transazioni al secondo). C'è anche un portafoglio Achain dedicato e il programma Community Bounty. La fornitura circolante di monete Achain (ACT) è di 950 mln.
Sentiti libero di lasciare i tuoi commenti e recensioni sulla criptovaluta di Achain (ACT) qui.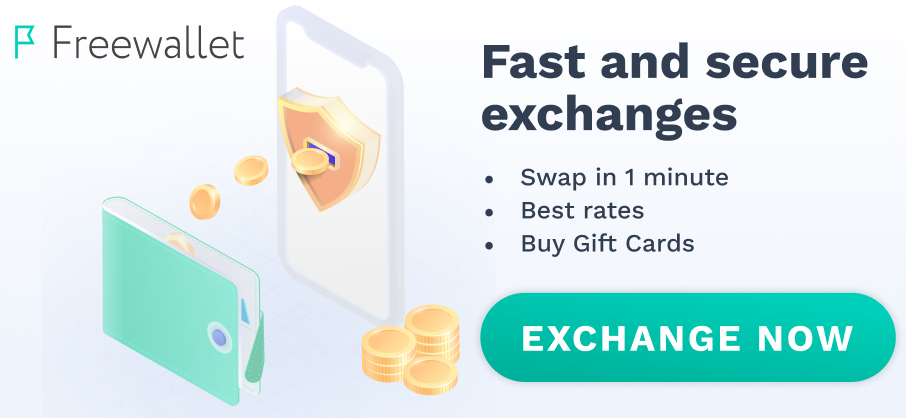 THE ULTIMATE HACKER JERRY

Hello everyone my name is Jamie Kennow LulI I lost over 150k in an investment trading company ; I was down because the company refused to let me make withdrawals and kept asking for more money…. My friend in the military introduced me to a recovery agent called ULTIMATE HACKER JERRY y and he's been really helpful, he made a successful recovery of 95% of my investment, and I am really grateful to him. If you are a victim of binary scam and needs to get your money back, and If you have been scammed and unable to make withdrawal of your funds I hesitate you contact ULTIMATE HACKER JERRY he can restore your hope of getting your money back,

Interested Persons should contact him via Email
and pls tell him I recommend you
Email: [email protected]
WhatsApp: +15203290320

FAVORITE RECOMMENDATION
I lost over 75k investing on a scam broker I didn't know what to do because I was unable to withdraw my profit, I believed that I would be able to cover the debt with my profits and I thought there won't be even a chance to get my investment back. Until I contacted Gavin ray after seeing positive reviews about him 4days back on this platform , I got in touch with him and he gave an explanation of how the process would look like and what exactly we need to put in place for this to work out, which I did and followed all his instructions to my greatest surprise I confirmed the payment of my recovered funds to my bank account, he has been really helpful to me, I bet you all should contact him on email: [email protected]
Awesome crypto with good potential.