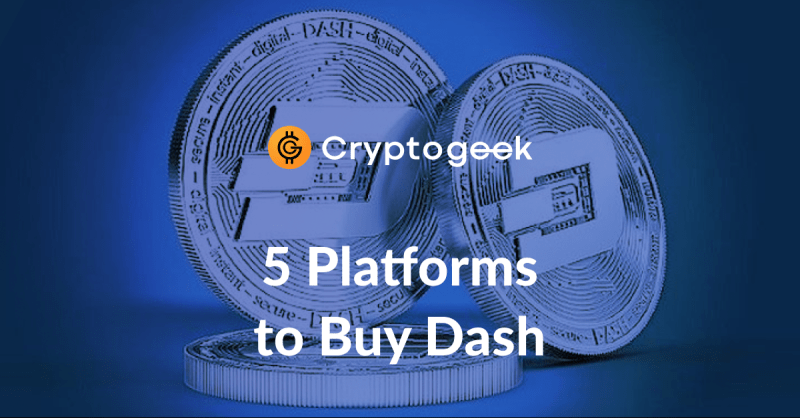 Dash is one of the first cryptocurrencies that was created shortly after the introduction of Bitcoin. It's one of the five most private cryptocurrencies globally, providing consumers with a security level that traditional blockchain does not. Today, we take a look at where to buy Dash and what popular...
Read more
---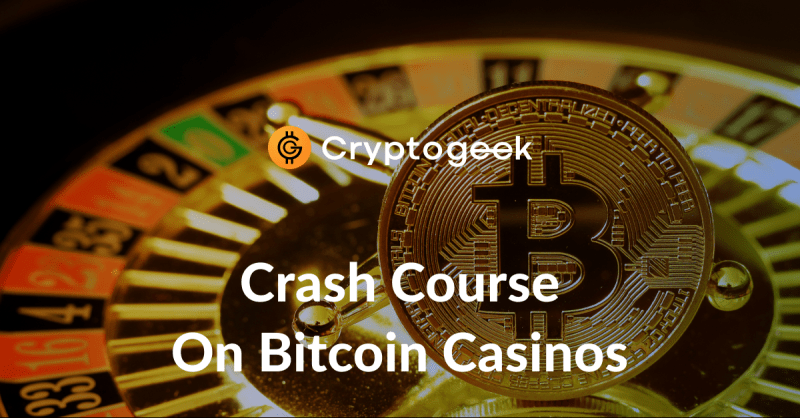 Bitcoin is a cryptocurrency that was created in 2008. It operates on blockchain technology and is one of the safest ways to send and receive money online. Since the inception of the coin, several online casinos started to accept it as a deposit and withdrawal method. In fact, hardly will you find new...
Read more
---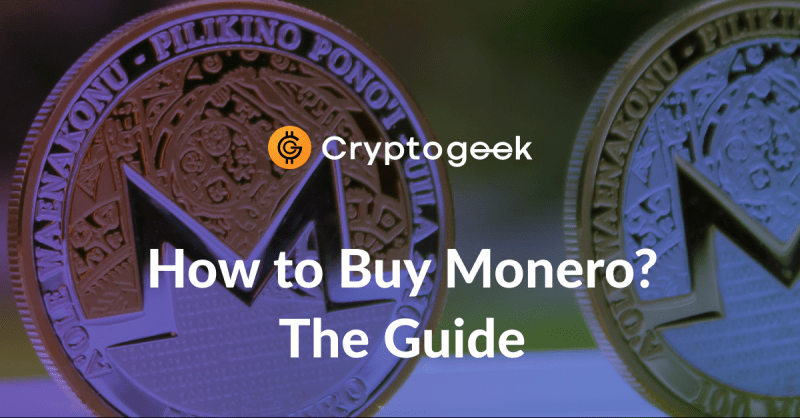 Buying Monero is not a tough task as the coin is one of the top cryptocurrencies and is listed on most exchanges including Binance, Kraken, HitBTC, Coinbase, Gemini, and so on. The real task is choosing the best option. Of course, there is no only good (or the best) option. The choice will be determined...
Read more
---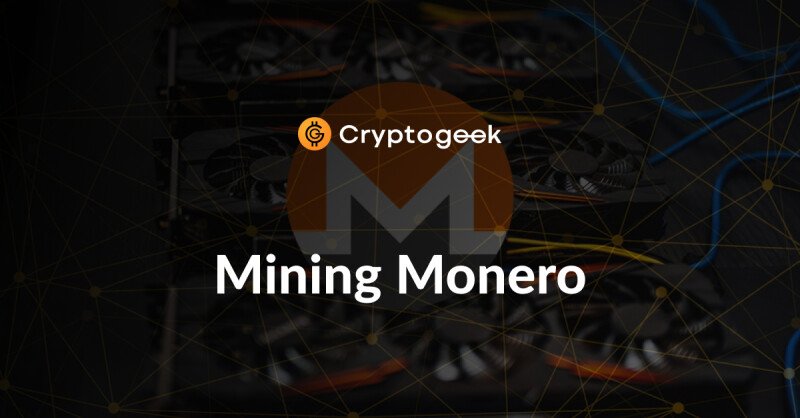 There are many coins out there that are still mineable by crypto enthusiasts at home. People without mining farms make a profit using their GPU rigs. They don't mine BTC, of course. One of the cryptocurrencies that can be (and is) mined without the need to own an industrial-level data center is Monero....
Read more