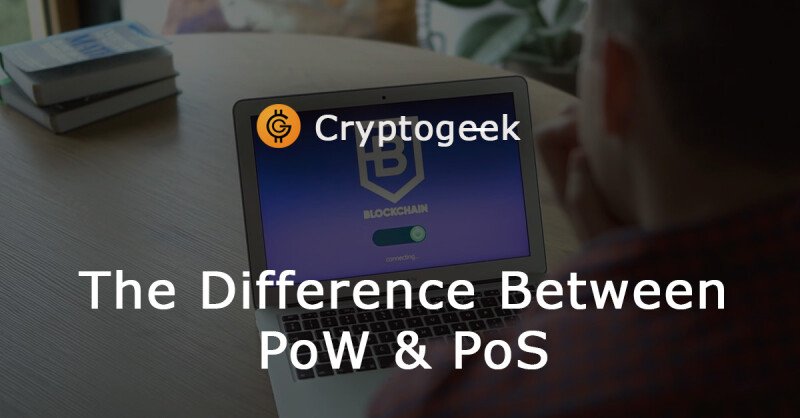 Contents Proof of Work Proof of Stake Why does Ethereum want to switch to Proof of Stake? The difference between PoW and PoS Blockchain technology works on a consensus algorithm. It means that in a network of public blockchain different members or nodes reach a unanimous decision to agree...
Read more
---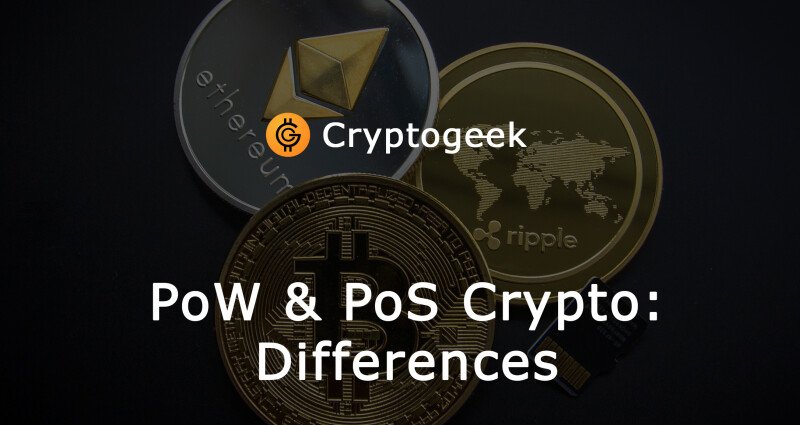 While fiat currencies such as dollars, euros and naira are regulated by the central government which distributes them and all online transactions made using them can be authorised by the relevant authorities, cryptocurrencies work in a slightly different way. Given that one of their major selling points...
Read more
---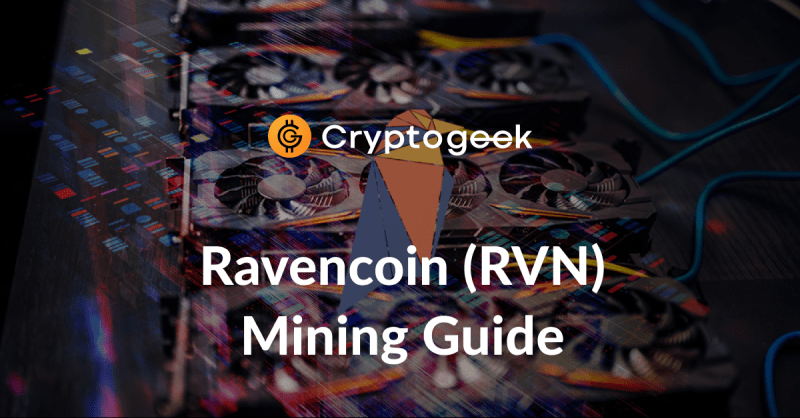 Cryptocurrencies market share continues to grow with the combined cap surpassing Apple's $2.35-trillion stock worth. In this context, finding a viable and accessible cryptocurrency asset is a bit of a unicorn. However, Ravencoin or RVN for short is still a developing project that offers you just that...
Read more
---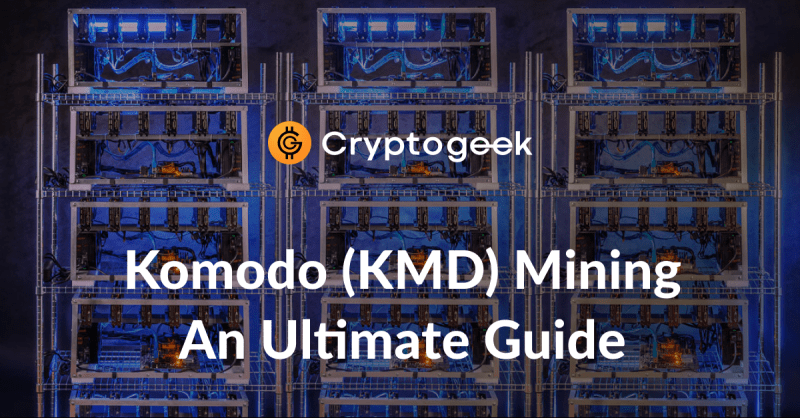 Although in recent years many blockchain projects emit tokens that cannot be mined, altcoins mining is still a thing. Mostly, it is possible thanks to cryptocurrencies created in the first half of 2010s. Mining difficulty made it hard to mine certain coins at home via a PC. Now this enterprise requires...
Read more
---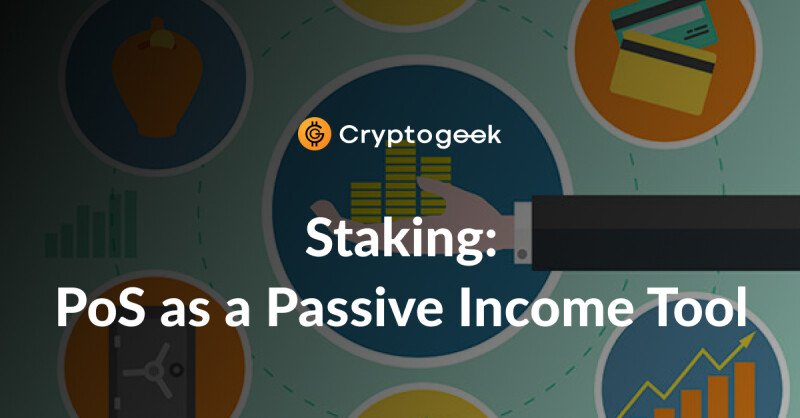 All cryptocurrency assets can be divided into 2 types based on their operating principle: Proof of Work (PoW) and Proof of Stake (PoS). The concept of Proof of Stake (PoS) involves a type of mining, where instead of the computing power of the participants, you just need to store crypto assets in your...
Read more
---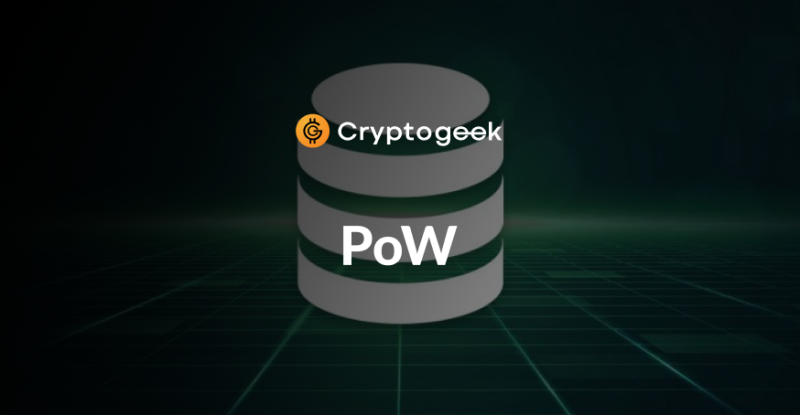 Consensus algorithms are an inherent part of all blockchain-based technologies as there is no authority unit supposed to validate the network's transactions. Consensus algorithms are here to provide the decentralized trouble proof functioning of the network. We can't underestimate the significance of...
Read more