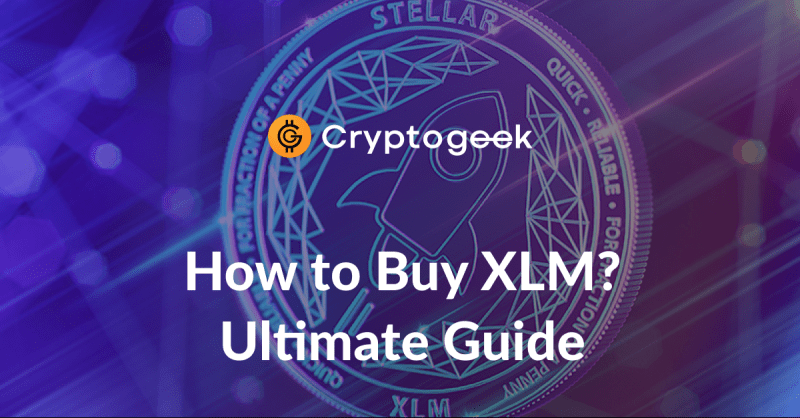 Stellar Lumens or XLM for short first appeared on investors' radars in 2017 when the currency's network started offering a way of facilitating international payments and currency transfers and reducing friction and costs. The network is capable of transferring thousands of transactions per second,...
Read more
---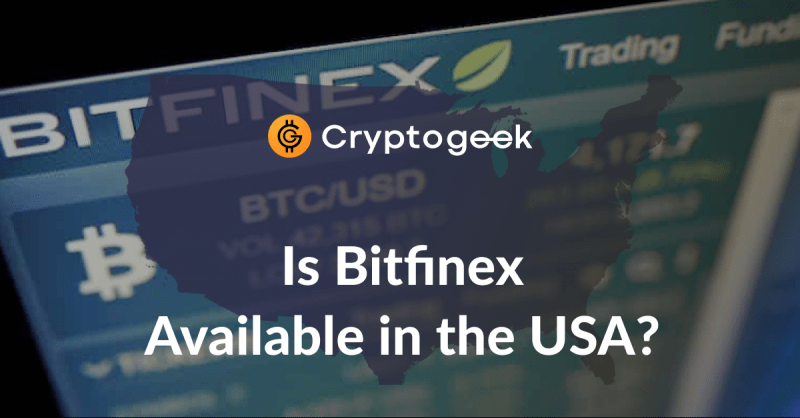 Bitfinex is a leading cryptocurrency exchange that has been operating since 2012. The company provides quick, reliable and sought-after trading and lending services to a global customer base. At Bitfinex you will find deep reliable liquidity that helps manage the crypto ecosystem, whether you are interested...
Read more
---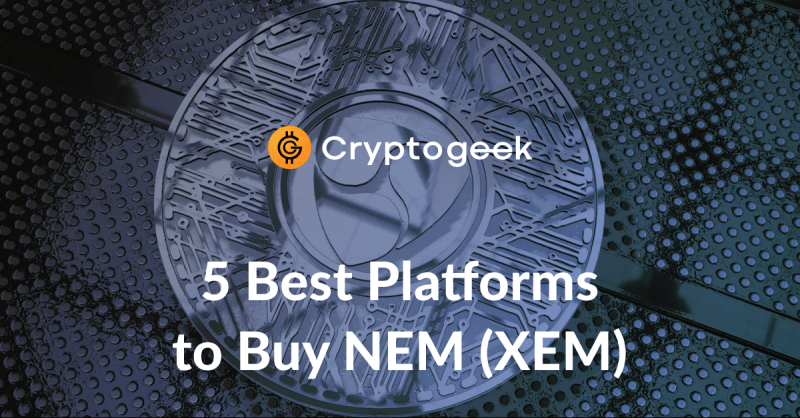 NEM or the New Economy Movement is an ambitious blockchain project, often referred to by supporters as the "Smart Asset blockchain." The project's goal is simple - create low-cost data management solutions in a scalable and practical fashion. Essentially, NEM forked out from NXT, retaining the root...
Read more
---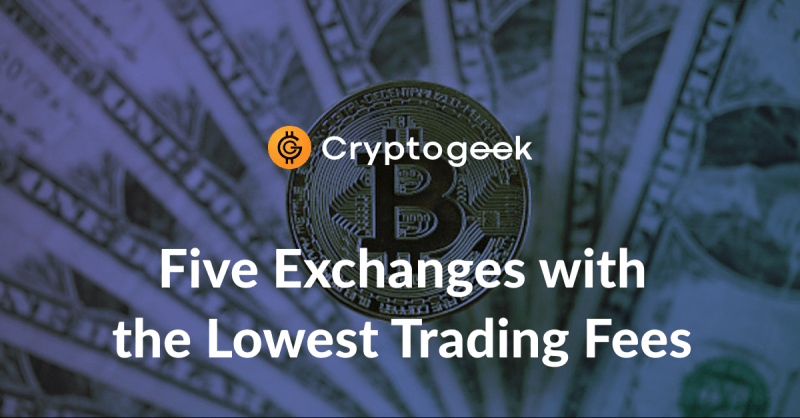 In this article, we will name the best crypto exchanges that charge the lowest trading fees. As the main purpose of trading is to get profit, it's important to consider how much money will be taken by the exchange in the process of trading. Choosing the exchange with friendly fees is as important as...
Read more
---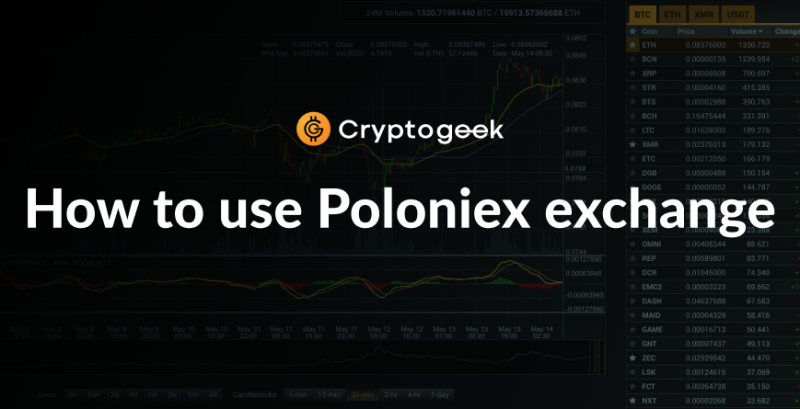 Poloniex is one of the best-known cryptocurrency exchanges. It was founded back in 2014. The platform is based in the US. It is safe to say that Poloniex was among the crypto companies that have set the standards of the modern-day centralized cryptocurrency exchanges. Many of the features provided by...
Read more