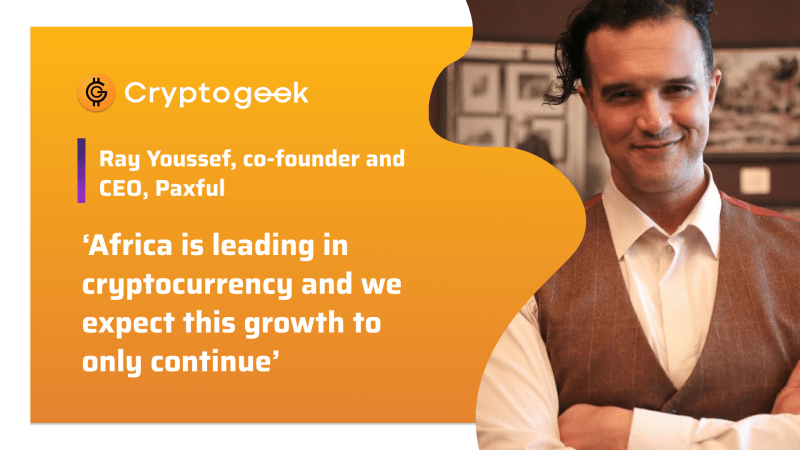 First of all, tell us about your recent integration with the Lightning Network. In a nutshell, for our readers, what was it for and what will it change for users?We integrated the Lightning Network onto the Paxful platform earlier this year. Built on top of the Bitcoin (BTC) blockchain, Lightning allows...
Read more
---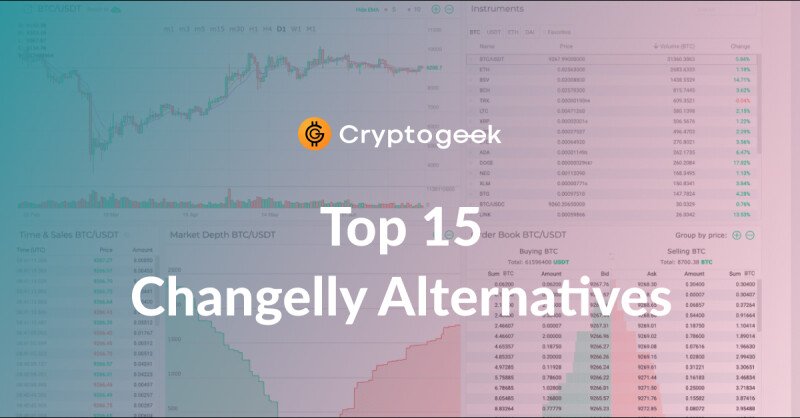 Changelly is a platform providing users with the instant exchange of cryptocurrencies. According to the Changelly website, the platform is a one-stop-shop allowing users to purchase, sell, swap, and trade cryptocurrencies. The platform was founded in 2015. Initially, it was headquartered in the Czech...
Read more
---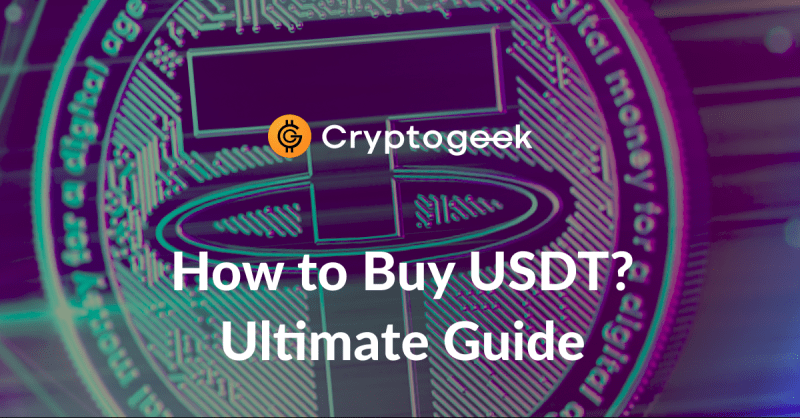 Tether or USDT is the world's first attempt to bring crypto and fiat currencies closer together. To achieve this, USDT's value is pegged to the worth of the US dollar, overcoming a common problem that cryptocurrencies often have, volatility. Tether is considered a "stablecoin" precisely because it overcomes...
Read more