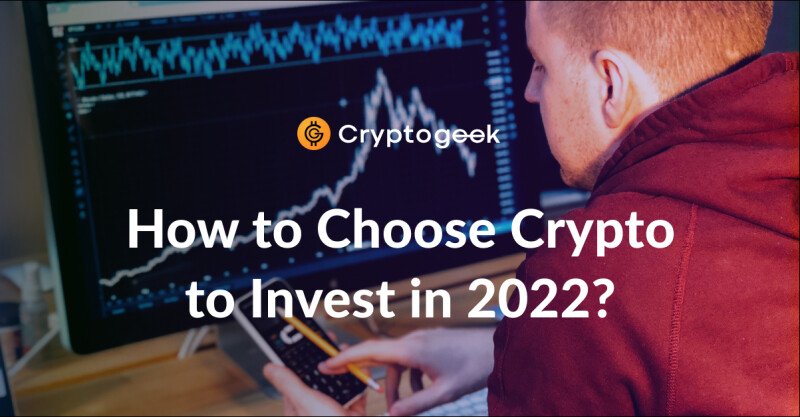 More and more people wishing to benefit from investing in cryptocurrencies flock to the markets. And nothing is surprising about it as crypto assets showed their strength in the turbulent days when COVID panic has shaken the traditional stock markets. Bitcoin has come through a series of ups and downs...
Read more
---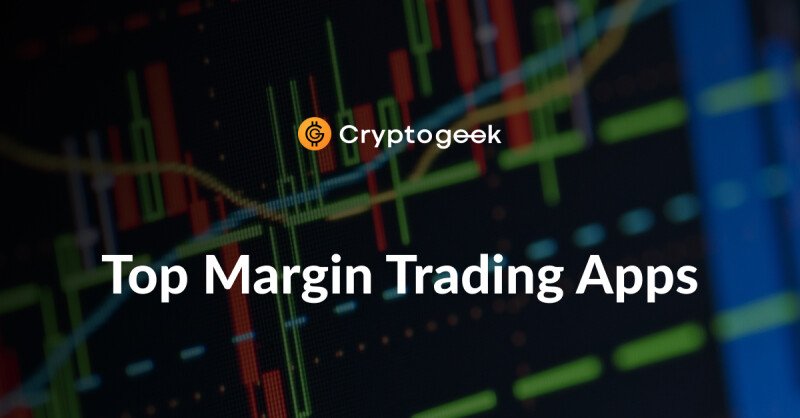 Since the first in three years Bitcoin bull run is here, we should refresh the list of the tools we are going to use to maximize the profit until the bears start kicking in. One of the methods to increase profits drastically is to use margin trading. What Is Margin Trading? HitBTC Prime XBT BitMax Overbit What...
Read more
---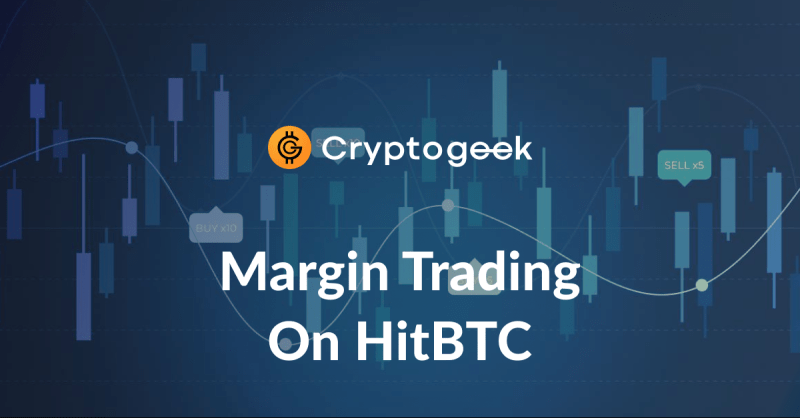 HitBTC is a cryptocurrency exchange with a long history, wide functionality, and a rich set of supported coins. Today, this platform is one of the exchanges offering its users a feature of margin trading. On HitBTC, traders can choose from dozens of pairs with leverage varying from 3x to 12x. The platform's...
Read more
---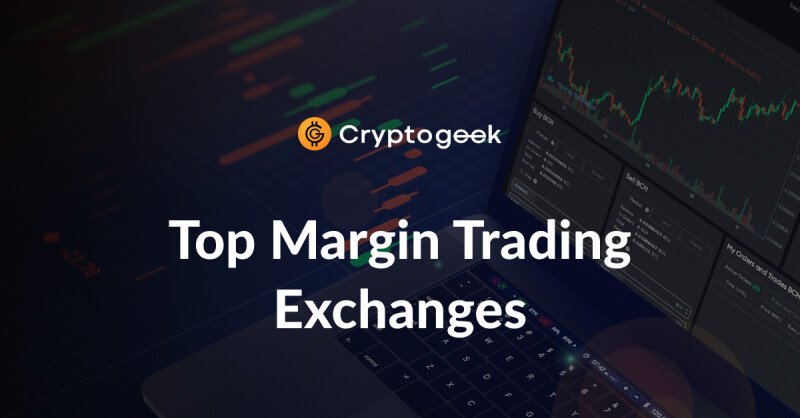 In contrast to the crypto boom of 2017, this time the cryptocurrency market is less wild. There are many corporate investors, there are venture investors, and ex-stock traders who joined cryptocurrency trading/investing. Many famous professionals were vocal about the positive role of cryptocurrencies...
Read more
---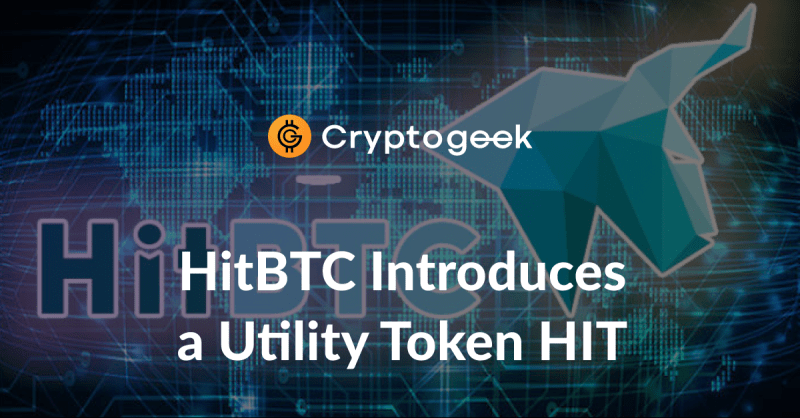 On June 15 one of the biggest trading platforms, HitBTC introduced its native utility token called HIT. Holders of this token and traders trading HIT will enjoy benefits and incentives on the exchange. In this article, we will observe the main features of the new token. What Is HIT Token? What Are...
Read more
---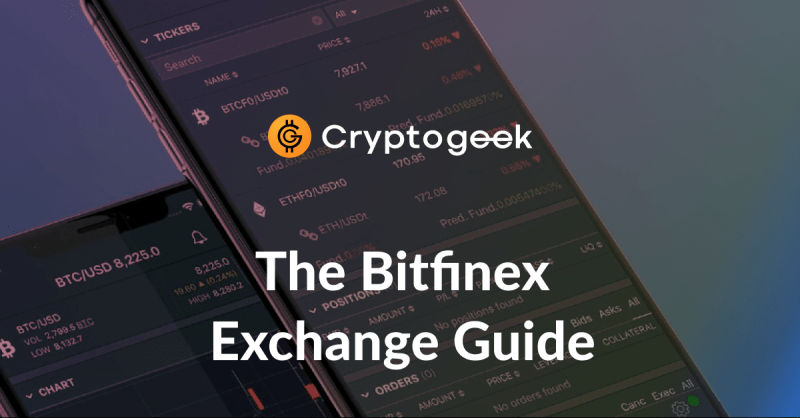 In the world of crypto, exchanges play an essential part in enabling us to trade or buy digital assets. There are plenty of exchanges available on the market, and the one I'll be talking about today is Bitfinex. What Is Bitfinex? How to Register On Bitfinex? Verification and KYC How to Trade on...
Read more
---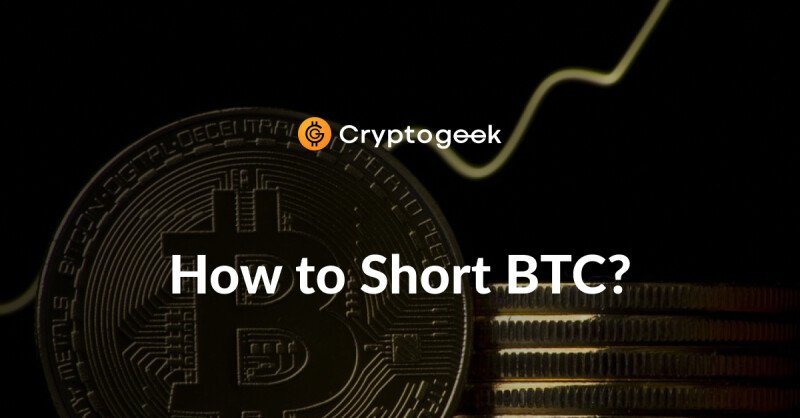 Shorting BTC might seem like madness but there are plenty of bears out there and a short can be a valid strategy, if you use it correctly.  Bitcoin has reached new heights over the last months. Trading is hitting record levels  on centralized and decentralized exchanges as well as via the Chicago Mercantile...
Read more
---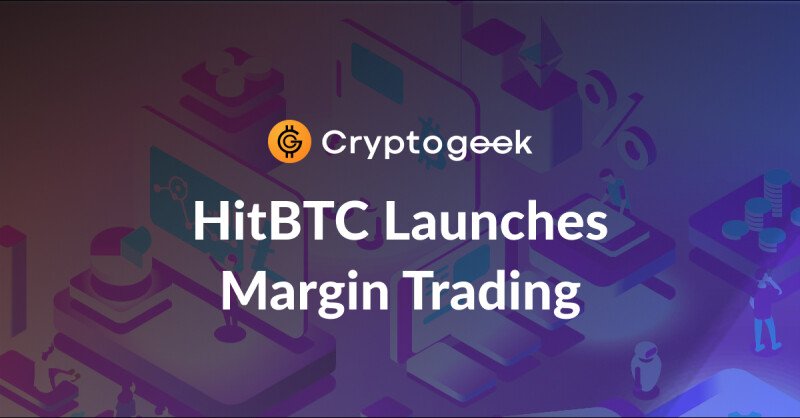 HitBTC, one of the leading digital asset exchanges in terms of market liquidity and trading pairs, has rolled out margin trading for its main platform. This new feature allows users to open positions of a larger size with a smaller initial deposit by using additional funds that are provided by a margin...
Read more