HitBTC Launches a Utility Token - What Benefits Does It Have?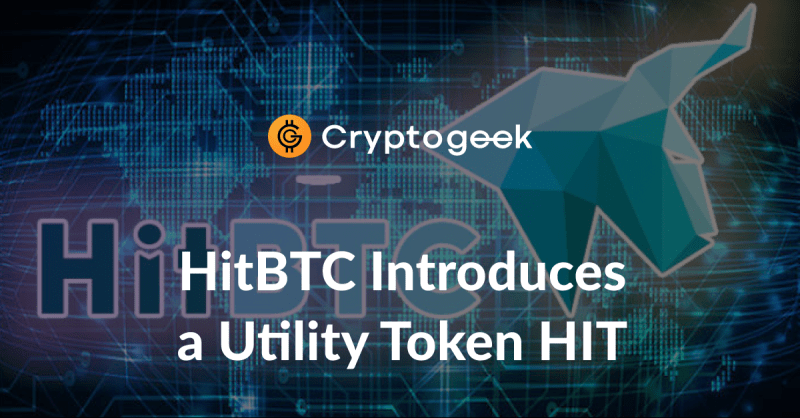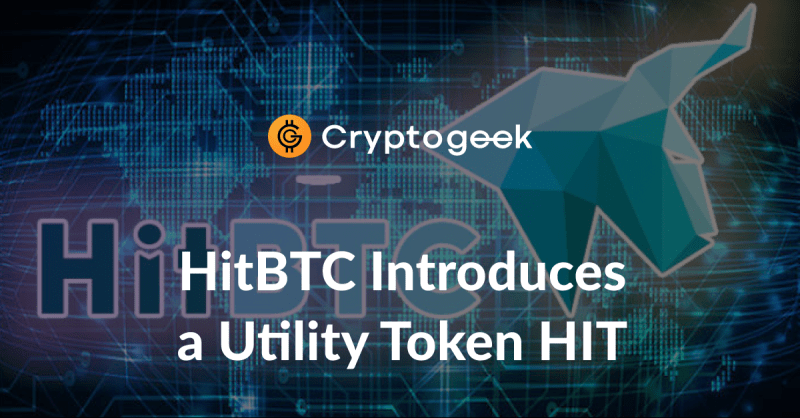 On June 15 one of the biggest trading platforms, HitBTC introduced its native utility token called HIT. Holders of this token and traders trading HIT will enjoy benefits and incentives on the exchange. In this article, we will observe the main features of the new token.
What Is HIT Token?
Hit token is a native token of the HitBTC exchange. It is an ERC20 token. The whitepaper was introduced on June 16, 2021. You can read it here.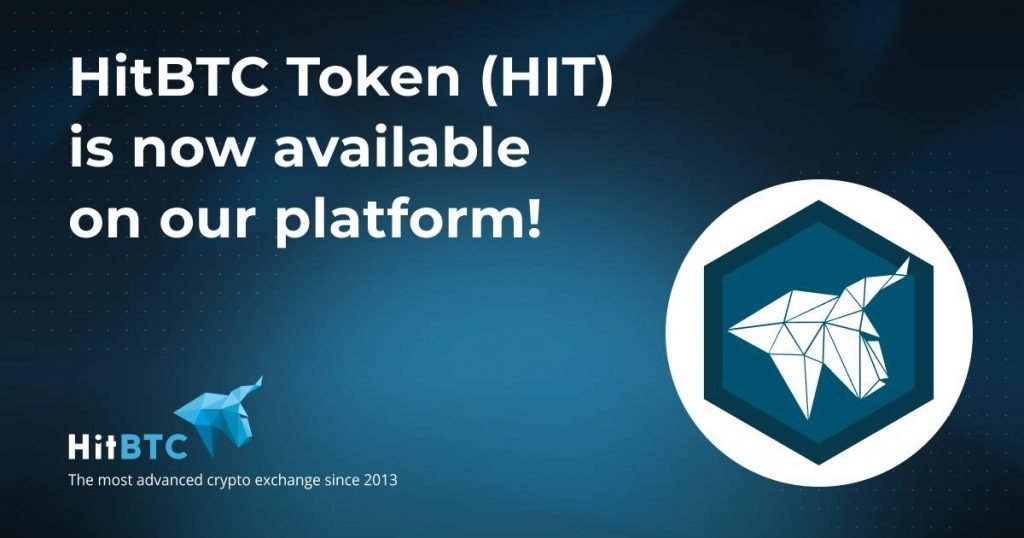 The HitBTC exchange is one of the oldest active trading platforms for cryptocurrencies. It was launched in 2013. HitBTC offers over 800 trading pairs and is feature-rich. The exchange supports all the order types you can think of. It helps traders to prevent losses. More than that, there is an OTC desk. Margin trading is also in place. One of the selling points of the HitBTC exchange is the low rate of trading fees. For easier trading process management, corporate clients can use sub-accounts on HitBTC. As for liquidity, HitBTC is among the top 100 exchanges ranked by trading volume. Hit token will provide HitBTC users with discounts, benefits, and help them to maximize profits.
The supply of HIT is limited to 2 billion tokens. 600 million will be sold via a public sale. 400 million will be distributed between the HitBTC team members. It will take three years. Once a year a third of this amount will be released. 1 billion will be distributed through rewards for the HitBTC ecosystem development. HitBTC is going to spend from 20 to 50 percent of its monthly earnings to buy HIT tokens and burn them once a month. The exchange will keep on destroying HIT tokens until the remaining amount will reach 1 billion.
What Are the Main Benefits of HIT Token?
Among benefits available for HIT holders there are trading fee discounts. Traders will be able to reduce the commissions almost by two. The actual discount depends on the amount you hold and your trading volume. For instance, if you hold at least 500 HIT, you can have a 3% fee discount if your monthly trading volume is below 100 BTC. The maximum discount (45%) is available for those who trade over 100 BTC in 30 days and hold at least 16 million HIT.
Dear Traders,

We are pleased to announce that we have launched our own native cryptocurrency utility token - the HIT Token.

This new token will be the heart of our ecosystem, giving holders VIP access and exclusive benefits on HitBTC.https://t.co/rAxixqBGep

— HitBTC (@hitbtc) June 16, 2021
Those who don't hold many HIT coins and/or don't have huge trading volumes can enjoy fee discounts while trading HIT-based pairs. For the first week of HIT trading, HitBTC users can enjoy fee-free trading. Then, for 3 weeks the fees are discounted by 50%. After one month of trading, the fees are discounted by 25%. Although the exchange favors makers over takers in fee policies, HIT trading-related discounts are equal for both categories.
There are several incentives for HIT holders/traders that are planned by HitBTC for the future. Some of them are associated with margin trading — an important section in the HitBTC system. For instance, margin interest levels for HIT holders will be lower. Also, traders will benefit from using HIT as collateral on HitBTC.
More features will be added. Affiliate program rewards will be higher for HIT holders. Fees for futures contracts will be lower for those who will support HIT tokens. Staking rewards will be higher for HIT holders. More than that, they will be able to participate in the selection of new tokens for listing on HitBTC.
Conclusion
In eight years, HitBTC managed not only to survive on the market but also to maintain its ability to update and develop. The latest update of the fee policy that made trading fees on HitBTC nearly the lowest on the market seemed a quite progressive and radical move. Amazingly, the exchange decided to move even further and present a tool that will reduce fees even harder while HIT circulation will bring more people to the platform. All in all, it's clear that with the HIT token, HitBTC will become an even more affordable and convenient platform than ever before.
---
---