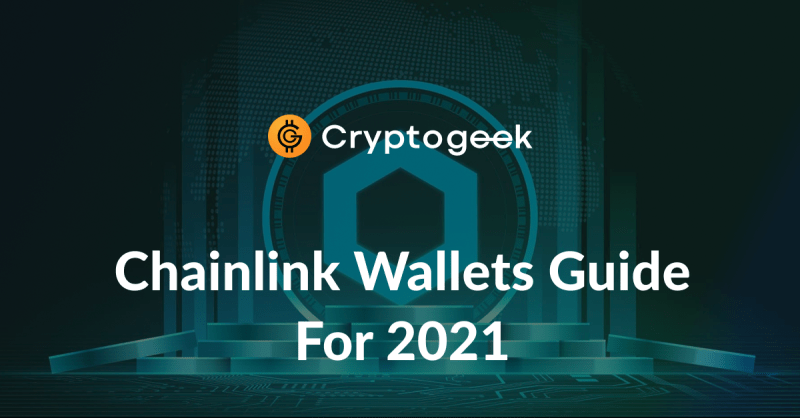 Chainlink is an oracle platform. Its main purpose is bridging the on-chain and off-chain data through a number of contracts. Additionally, Chainlink is used to provide the inter-blockchain connection. The very name of the project explains it all. Those who help in providing data via the platform are...
Read more
---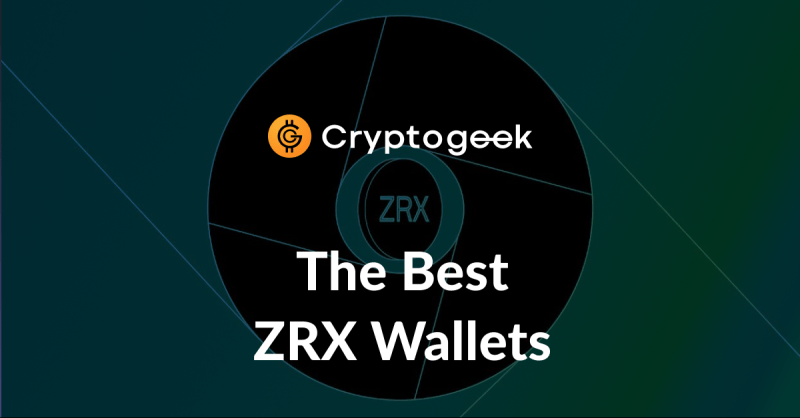 Since the release of Bitcoin back in 2009, the world of blockchain exploded. As the years went by, more and more platforms were getting developed, leading me to today's topic – 0x. What is 0x? 0x is a platform developed by 0x Labs in 2017 to act as a base for developing other platforms. It is built...
Read more
---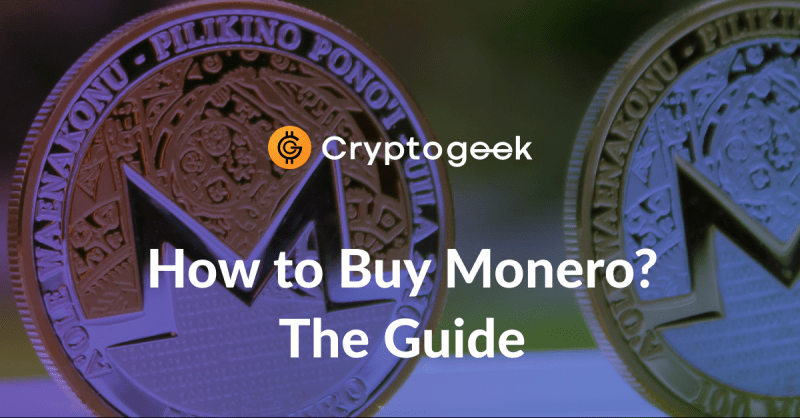 Buying Monero is not a tough task as the coin is one of the top cryptocurrencies and is listed on most exchanges including Binance, Kraken, HitBTC, Coinbase, Gemini, and so on. The real task is choosing the best option. Of course, there is no only good (or the best) option. The choice will be determined...
Read more