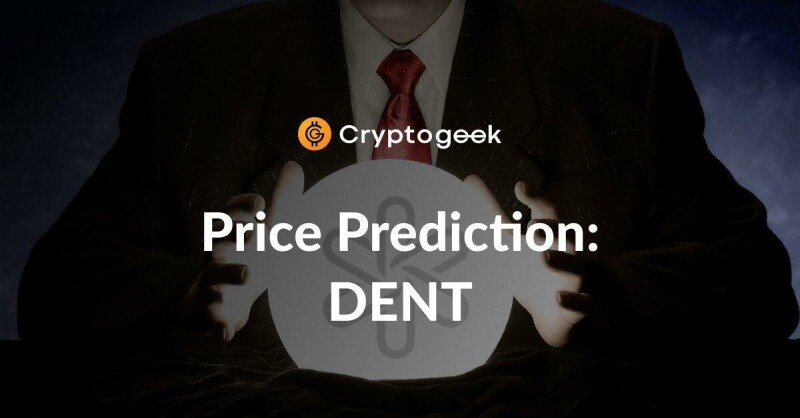 DENT is a blockchain platform set to innovate the mobile telephony sphere. The main purpose is creating a unified international telco space instead of disconnected poorly intercommunicating national companies and giving the power of managing their calls to people. Unlike the mobile data packages offered...
Read more
---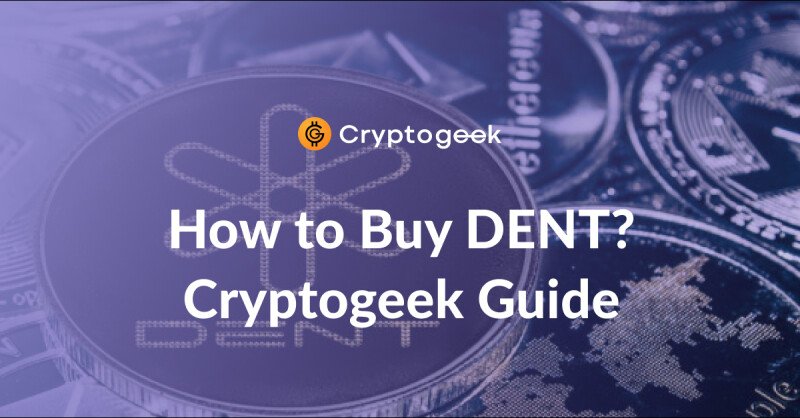 DENT is a successful blockchain-based telecom marketplace. The goals of the company are to solve the issue with international calls, create a flexible and convenient voice minutes marketplace, and in general provide telecom users with more freedom. The platform has its native token of the same name...
Read more
---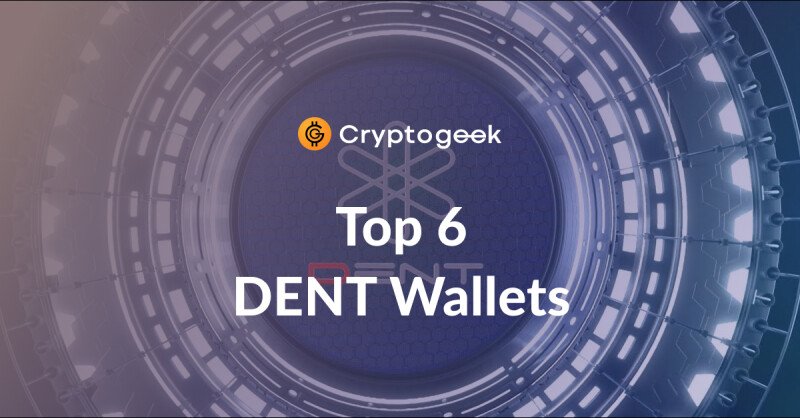 DENT is a blockchain-based telecom service. The company provides a marketplace of Telco assets, mobile data packages, etc. Decentralized telecom allows users to save money or sell unused voice minutes, and so on. The platform became a success. As of October 2021, it boasts dozens of millions of users...
Read more