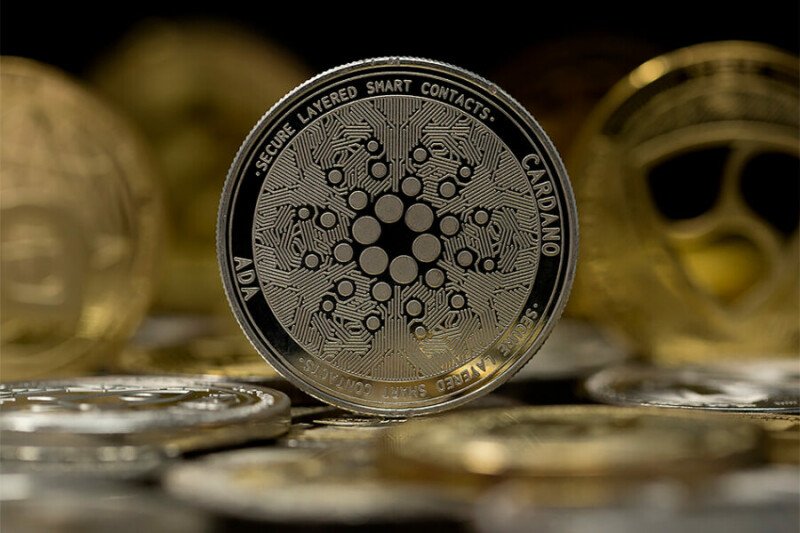 Cardano (ADA) is an open-source cryptocurrency created in 2017. One of the developers of this currency is Charles Hoskinson. Before creating Cardano he worked in the Ethereum and BitShares teams. Cardano is a native token of the decentralized network of the same name. Cardano platform is used for smart...
Read more
---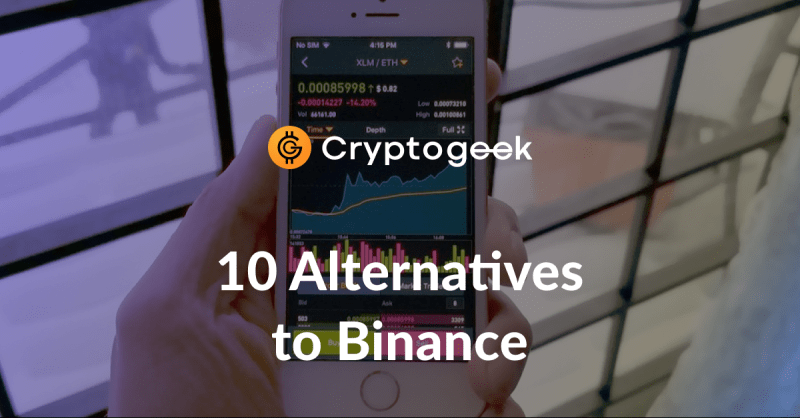 Binance is a cryptocurrency exchange with the highest liquidity. The platform was founded in Hong Kong in 2017. It took only several months for Binance to become one of the most popular crypto exchanges in the world. However, Binance is not dominating the market as many people prefer to use other exchanges....
Read more
---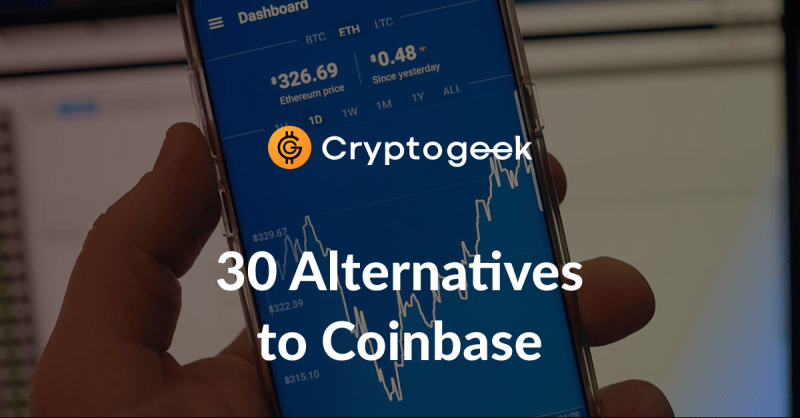 Coinbase is one of the most popular and safest cryptocurrency exchanges in the world. More than that, this platform is one of the industry leaders in terms of the trading volume. Does it mean that any trader will be pleased using Coinbase? Well, no. Some of the exchange's specifics don't meet the needs...
Read more
---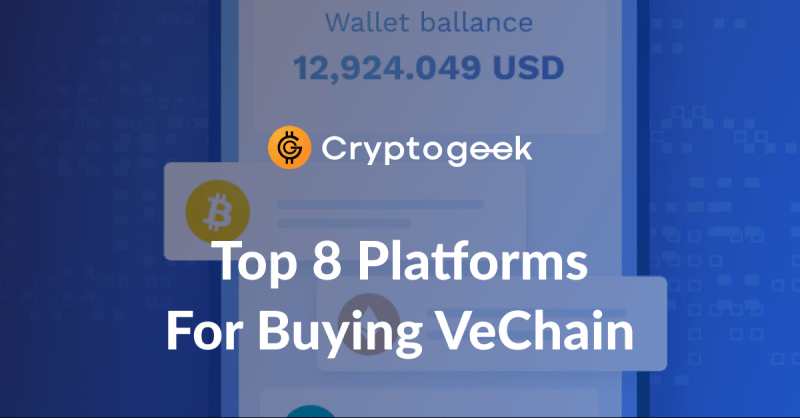 A revolutionary piece of cryptocurrency, VeChain is designed to help with supply chain management. The currency or VET for short debuted in 2015 and has since been helping companies streamline business processes through the use of a distributed ledger technology (DLT). Today, VeChain's popularity is...
Read more