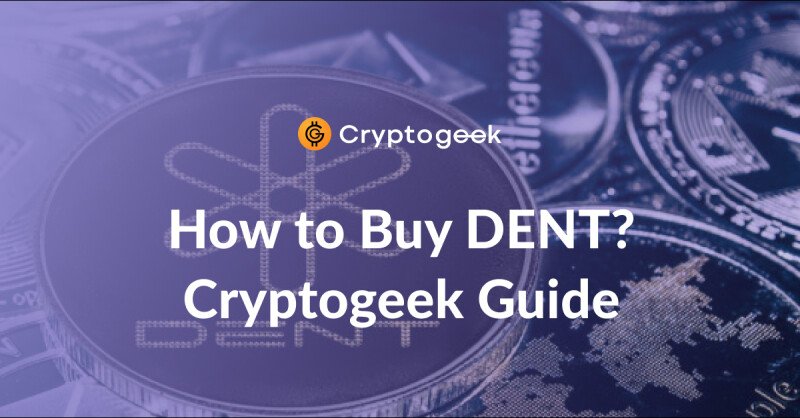 DENT is a successful blockchain-based telecom marketplace. The goals of the company are to solve the issue with international calls, create a flexible and convenient voice minutes marketplace, and in general provide telecom users with more freedom. The platform has its native token of the same name...
Read more
---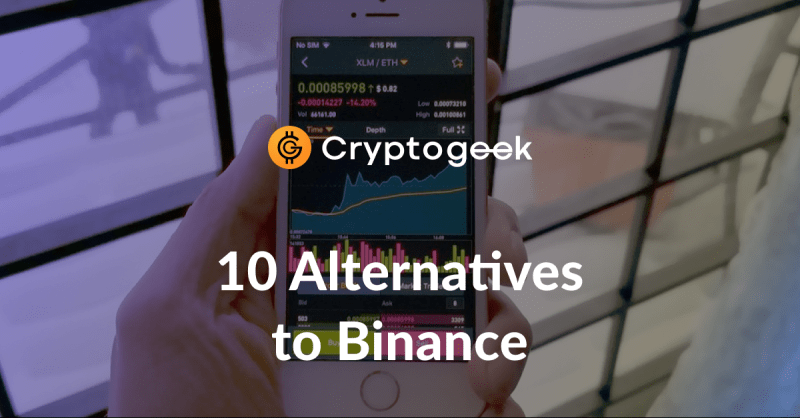 Binance is a cryptocurrency exchange with the highest liquidity. The platform was founded in Hong Kong in 2017. It took only several months for Binance to become one of the most popular crypto exchanges in the world. However, Binance is not dominating the market as many people prefer to use other exchanges....
Read more
---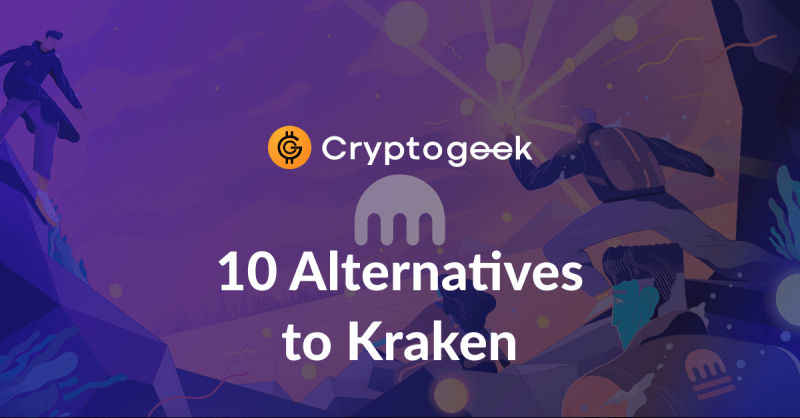 Kraken is a safe and respected cryptocurrency exchange. The exchange was launched in 2011 in the US. Despite being one of the most popular platforms for crypto trading in terms of security, liquidity, and functionality, some traders prefer other exchanges. In this article, we will show what makes people...
Read more
---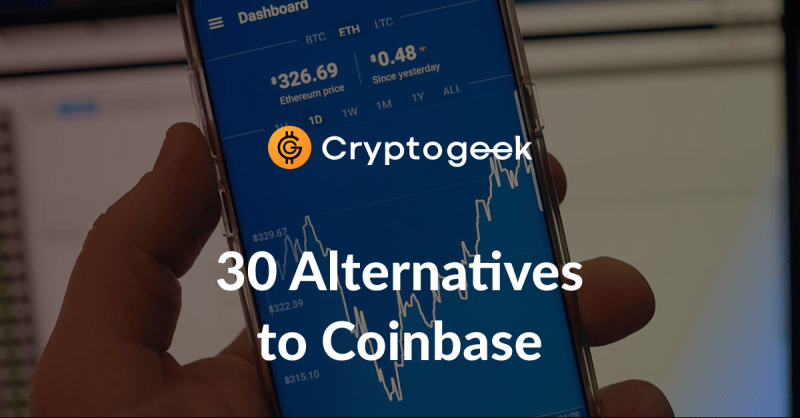 Coinbase is one of the most popular and safest cryptocurrency exchanges in the world. More than that, this platform is one of the industry leaders in terms of the trading volume. Does it mean that any trader will be pleased using Coinbase? Well, no. Some of the exchange's specifics don't meet the needs...
Read more