Is Bitcoin's Position of Dominance Slipping?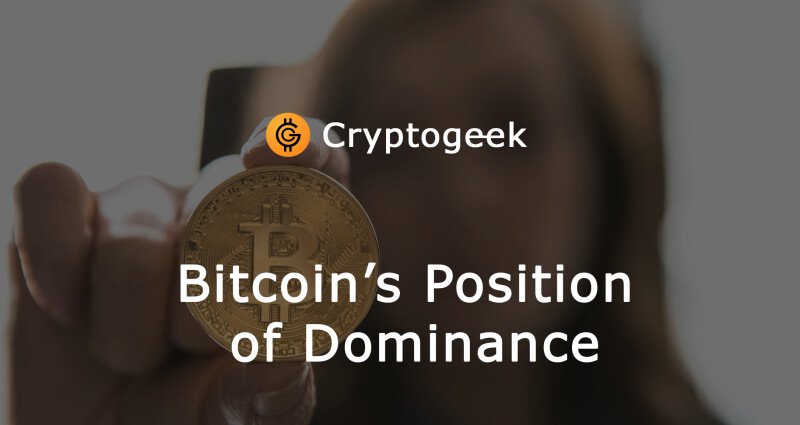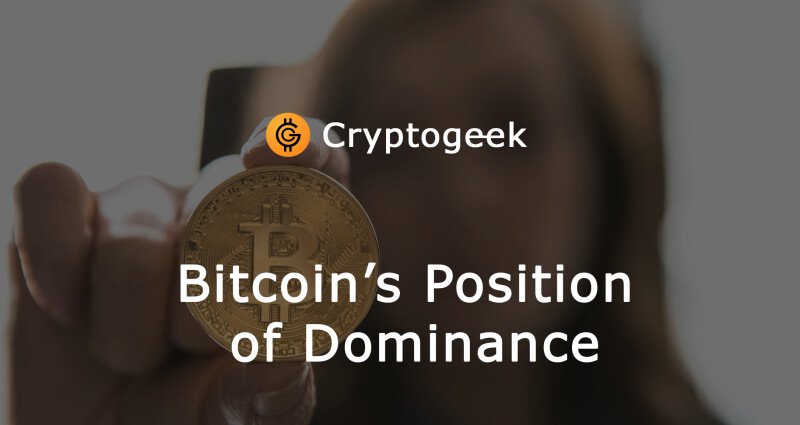 In January 2009, Bitcoin debuted and kick-started the cryptocurrency industry. Over the last 22 years, the first digital currency has taken the world by storm, and it laid the foundations for a multi-trillion-dollar sector. At the time of writing, the entire cryptocurrency market is worth $2.2 trillion, surpassing Apple's total value by more than $10 billion, according to the Independent. The significance of this is that the American multinational tech company is the world's most valuable company.
It's a testament to cryptocurrency's success that it has left Apple in its shadows, and it couldn't have done so without Bitcoin's involvement. Despite the currency's triumphs, some believe that the coin's crown is slipping following Ethereum's rise. Not only that, but Dogecoin is also making waves within the sector. So, let's consider if Bitcoin is losing its dominance.
New Contenders for the Crown
Few can argue that the cryptocurrency market isn't continually changing, and its ever-evolving nature has delivered increased competition to Bitcoin in recent years. As per TechRadar, Ethereum crossed the $3,000 figure in May 2021. Since the start of the year, the cryptocurrency's price quadrupled, showcasing that it's rapidly rising through the ranks. It speaks volumes about Ethereum's popularity that it was trading for less than $200 in May 2020, a stark contrast to more recent figures.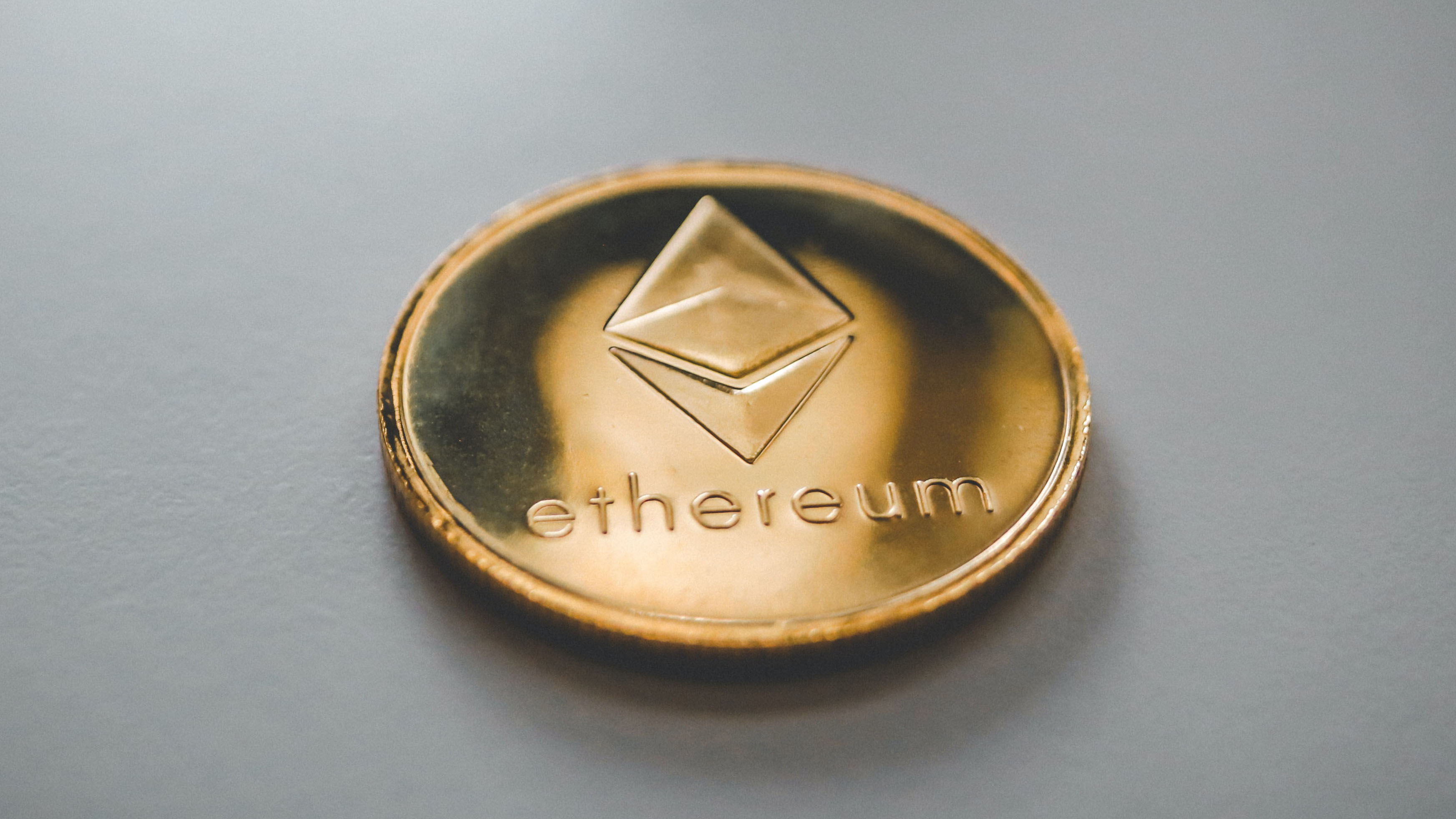 Much like Bitcoin, Ethereum coins operate within the decentralized payment system. That said, there are notable differences between the two. As we wrote at Cryptogeek, the up-and-coming contender has unlimited emission and faster transaction confirmation network time than the first-ever cryptocurrency. Not only that, but Ethereum allows for the creation of smart contracts and new token development.
Ethereum isn't alone in challenging Bitcoin's dominance within the cryptocurrency sector. Although light-hearted in nature, Dogecoin is a genuine threat to the above coins. While the seven-year-old currency stems from a meme, the dog-themed crypto is thriving. According to Forbes, Dogecoin has grown by almost 5,000 percent since its popularity spiked in January 2021. Even though it's unclear if the currency can sustain its appeal, it's unquestionably taking the fight to both Bitcoin and Ethereum.
How Alternative Payment Markets Have Changed
Before cryptocurrencies rose to prominence during the late-2000s and early-2010s, they were predated by other online payment types. While the likes of Bitcoin now exist alongside alternate methods, the market's landscape changed at the end of the 20th century with the emergence of PayPal.
Founded back in December 1998, the online payment system kick-started the eWallet revolution and showed that there was scope for revolutionary concepts to come to the fore. Nowadays, PayPal is a go-to transaction method at well-known platforms like Amazon and Steam. Since then, both of these platforms have adopted further digital wallets, including Skrill, which came to fruition in 2001.
At the time of writing, the adoption and evolution of payment methods across various industries has reached new heights. This is evident from the fact that companies like game-distribution service Steam aren't alone in embracing eWallets. Outside of e-commerce and gaming, the travel sector also now accepts digital wallets, with Alternative Airlines taking bookings through both Skrill and PayPal. Furthermore, digital operators like Betway utilize numerous payment methods in the online casino sector. At the platform, prospective players can explore a wide-ranging selection of slots, as well as table games, and deposit and withdraw via transaction methods like Entropay and Trustly.
What Does the Future Hold for Bitcoin?
Although Bitcoin's all-time high value sits at around $63,000, DOGE's and Ethereum's emergence leads many to wonder if the first crypto will ever reach such a number again. As touched on above, the collective crypto market is registering record-high valuations, and Bitcoin is no different. At the time of writing, Euronews reports that the 12-year-old currency took its total worth to $1.2 trillion in April 2021. In reaching such a figure, Bitcoin surpassed Mastercard, PayPal, and Visa's collective market cap.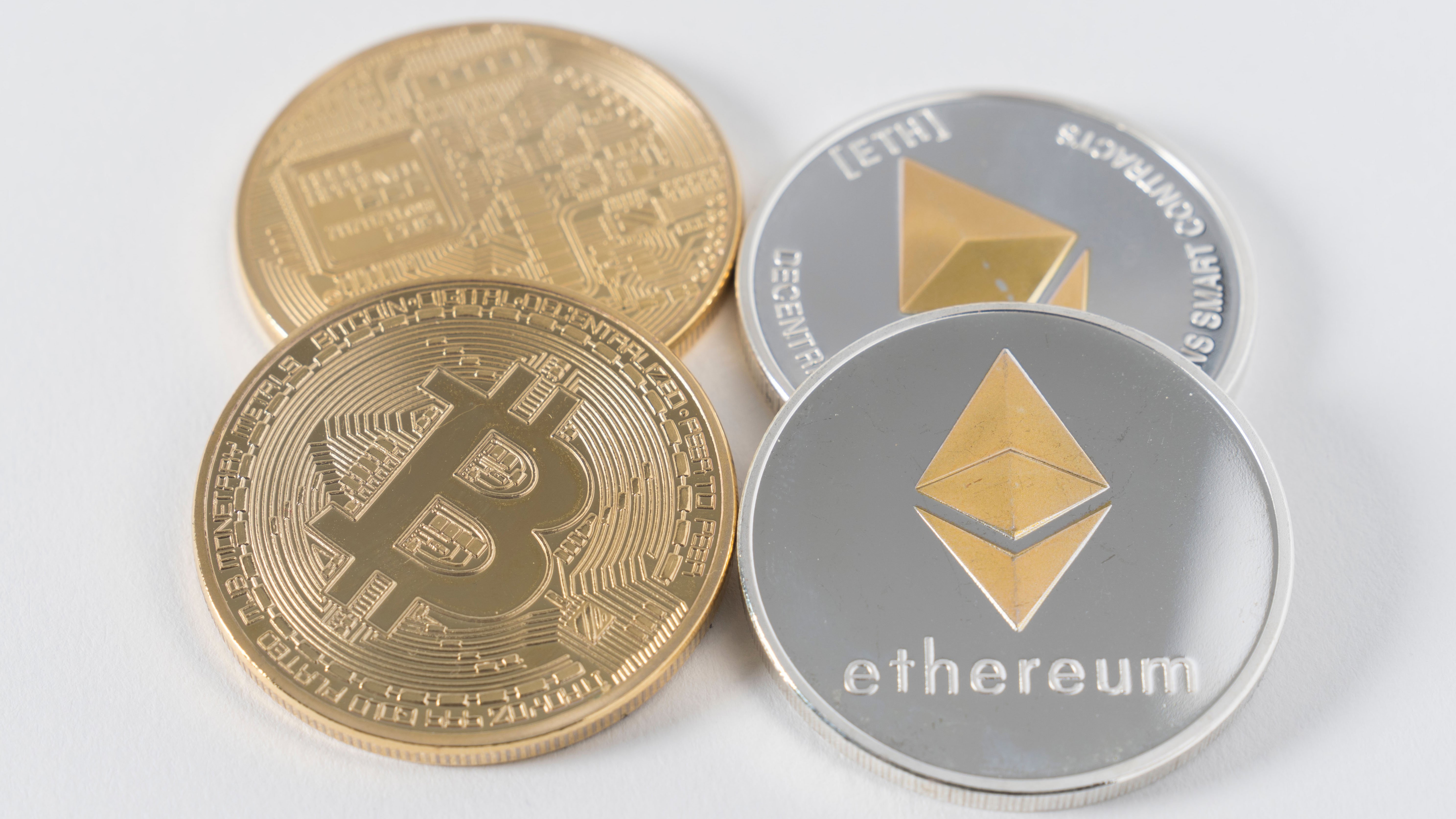 While cryptocurrencies come and go, Bitcoin remains, and that's a testament to the coin's consumer-friendly nature. Along with ensuring anonymity and low transaction fees, the payment method is also usable on smartphones via crypto wallets. However, despite the currency's benefits, there's still scope to grow. As such, there's nothing stopping Bitcoin from taking a DOGE-inspired approach to cementing its dominance.
Following a post on TikTok in July 2020, Dogecoin's trading volume grew from $63 million to $750 million. While Bitcoin's starting value makes replicating such growth levels unlikely, elements of pop culture could prove fruitful in solidifying its status as the leading cryptocurrency.
Overturning Bitcoin Won't be Easy
From a valuation standpoint, nothing comes close to Bitcoin as it continues to account for more than 50 percent of the combined cryptocurrency market worth. While Dogecoin and Ethereum are making positive steps, there are no guarantees that they'll be able to replicate Bitcoin's longevity. Although contenders are emerging, Bitcoin remains at the top of the pile.
---
---