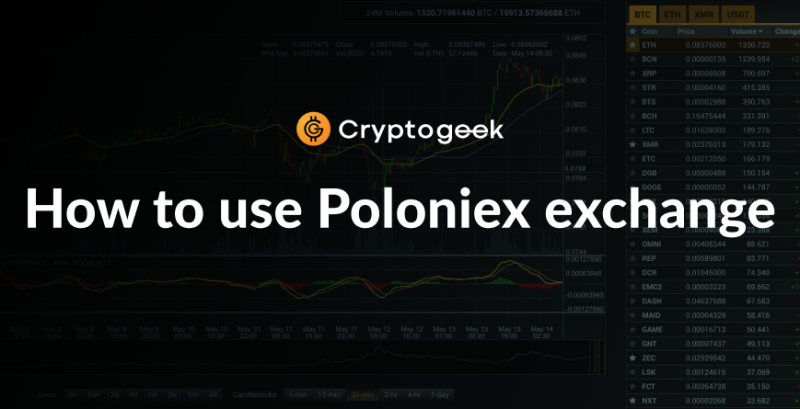 Poloniex is one of the best-known cryptocurrency exchanges. It was founded back in 2014. The platform is based in the US. It is safe to say that Poloniex was among the crypto companies that have set the standards of the modern-day centralized cryptocurrency exchanges. Many of the features provided by...
Read more
---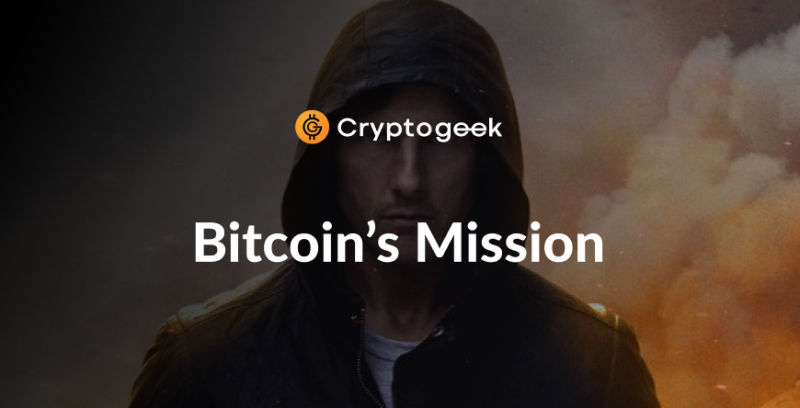 It's too early to say that Bitcoin is something that everyone understands clearly. Mass adoption of Bitcoin is also yet to happen. Nevertheless, there is no mistake in saying that Bitcoin became a bright international sensation that provoked many people (big businessmen and developers among them) to...
Read more
---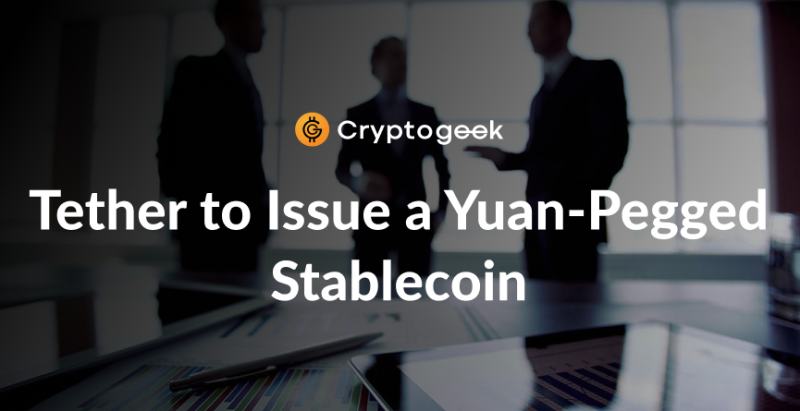 According to prominent OTC trader and Bitfinex shareholder Zhao Dong, Tether plans to launch a new renminbi-pegged currency. The new currency (CNHT) will be backed by Chinese yuans kept offshore. Dong has also stated that the new currency will be issued "in the near future" and the first investor in...
Read more
---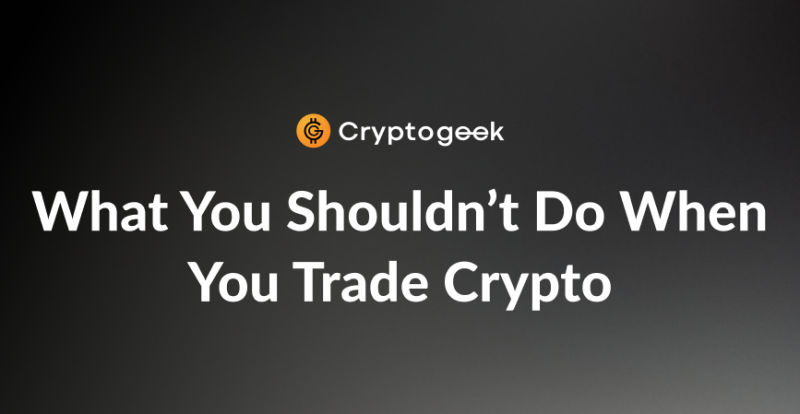 Cryptocurrency made headlines in late 2017, at this point, many people got involved in asset trading for the first time in their lives buying bitcoins. At the very same time, all of them did their first quite common mistake – they bought Bitcoin for the incredibly high price. Cryptocurrencies have paved...
Read more
---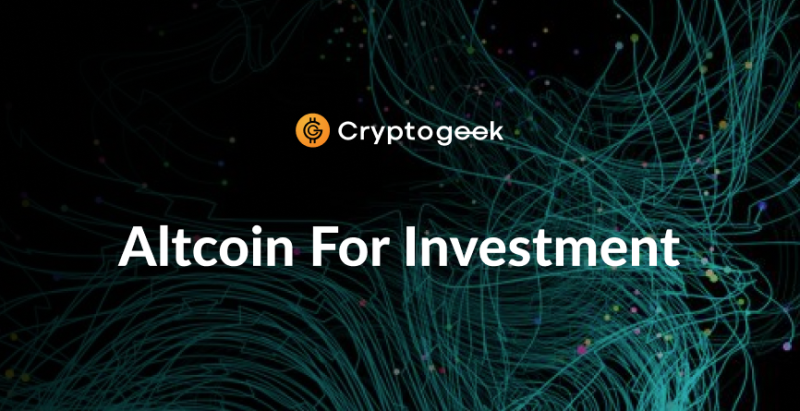 Two years ago, in 2017, people invested in cryptocurrency and ICO so enthusiastically that it didn't bother them much what exactly they were paying for. The market was growing, the prices were on the rise, and it looked like all of it would last forever. Well, for the most of altcoins and Initial Coin...
Read more