WageCan Wallet Reviews
Jul 29, 2020
WageCan online platform works is an Estonia-based provider of prepaid cards. WageCan is built on top of blockchain and serves digital asset management.
The WageCan platform is available across Windows, Linux, and Mac. It is focused on Bitcoin. Cryptocurrency aside, the WageCan company handles investments, loans and offers asset management service in general.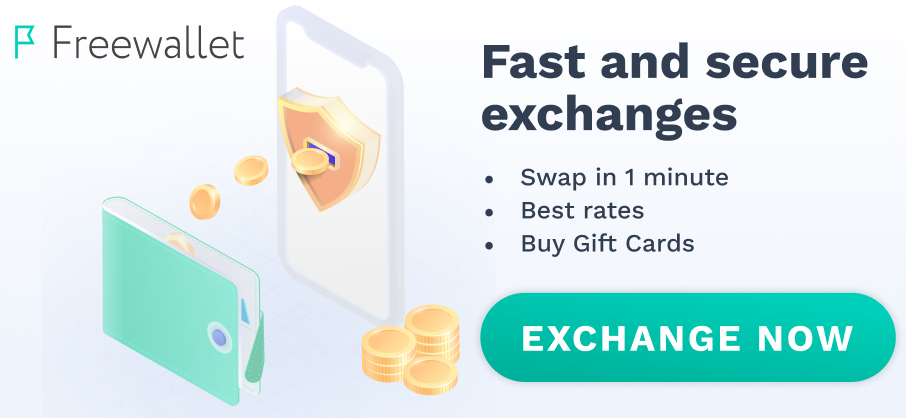 No 2fa, unclear fee system and security system. It doesn't inspire confidence
Estonia is a center for European crypto technology. I know many products from that small country. I like how they are developing it. This wallet is more exception. Good working app.