VirtaCoinWallet Review
Sep 24, 2020
VirtaCoin Wallet had been working as an official online wallet for the VirtaCoin. The wallet versions were adopted for Mac, Linux, and Windows.
VirtaCoinWallet is an easy-to-use VTA Web wallet that allows you to send, receive, and store VTA while getting access to daily login bonuses and other special features.
There are currently no activities around the coin and the project. The Reddit community of the coin has not seen updates since 2019.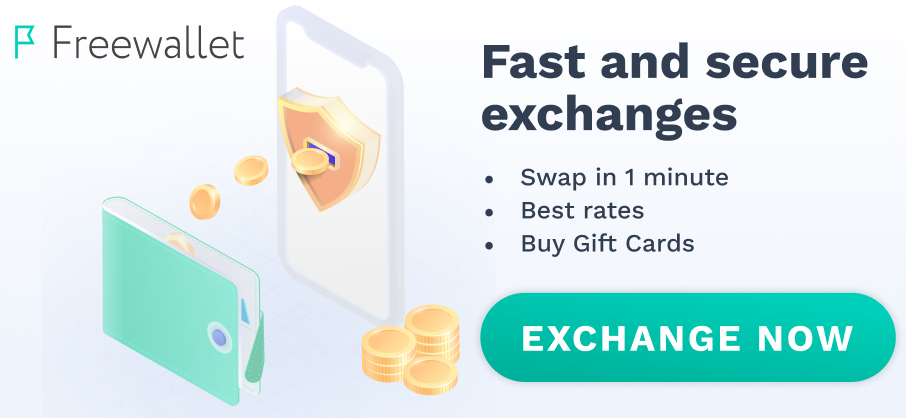 I got the problem with the connection to web site, it's a pitty, I think I could use VTA