VirtaCoinWallet Review 2023 - Is It Safe?
Sep 24, 2020
VirtaCoinWallet is a digital wallet designed for the VirtaCoin (VTA) cryptocurrency. VirtaCoin was launched in 2014 as a peer-to-peer cryptocurrency that uses the Scrypt algorithm for mining. VirtaCoinWallet is the official wallet for storing and managing VTA. In this review, we will take a closer look at the VirtaCoinWallet and examine its features, advantages, and disadvantages.
Overview and Features
VirtaCoinWallet is an open-source wallet that can be downloaded for free from the official VirtaCoin website. It is available for Windows, Mac, and Linux operating systems. The wallet is lightweight and easy to use, making it a suitable choice for beginners. One of the notable features of VirtaCoinWallet is its fast transaction processing speed. The wallet also offers strong security measures, including two-factor authentication, encryption, and backup and recovery options.
User Interface
The VirtaCoinWallet has a simple and user-friendly interface. The wallet allows users to send and receive VirtaCoin with ease. The wallet also displays the current balance, transaction history, and available addresses in a clear and organized manner. The wallet's dashboard is intuitive and can be easily navigated by new users.
Security
The VirtaCoinWallet offers a high level of security for storing and managing VTA. The wallet uses two-factor authentication to prevent unauthorized access to user accounts. It also offers an encryption feature that protects user data from hackers and malware attacks. The wallet also provides backup and recovery options, which allow users to restore their wallet in case of lost or stolen devices.
Customer Support
The VirtaCoinWallet offers comprehensive customer support to its users. The wallet's website contains a detailed FAQ section that provides answers to common questions. Users can also contact the support team via email or social media platforms for further assistance. The support team is responsive and provides helpful solutions to users' problems.
Pros and Cons
Like any digital wallet, VirtaCoinWallet has its advantages and disadvantages. Here are some of the pros and cons of using VirtaCoinWallet:
Pros:
Fast transaction processing speed
Simple and user-friendly interface
Strong security measures, including two-factor authentication and encryption
Backup and recovery options for users' convenience
Comprehensive customer support
Cons:
Limited cryptocurrency support (only supports VirtaCoin)
Limited features compared to other wallets
No mobile app available
Overall, VirtaCoinWallet is a reliable and secure wallet for storing and managing VirtaCoin. It offers a fast transaction processing speed, robust security measures, and an intuitive user interface. However, its limited cryptocurrency support and features may not be suitable for advanced cryptocurrency users. If you are looking for a wallet specifically for VirtaCoin, VirtaCoinWallet is a solid choice.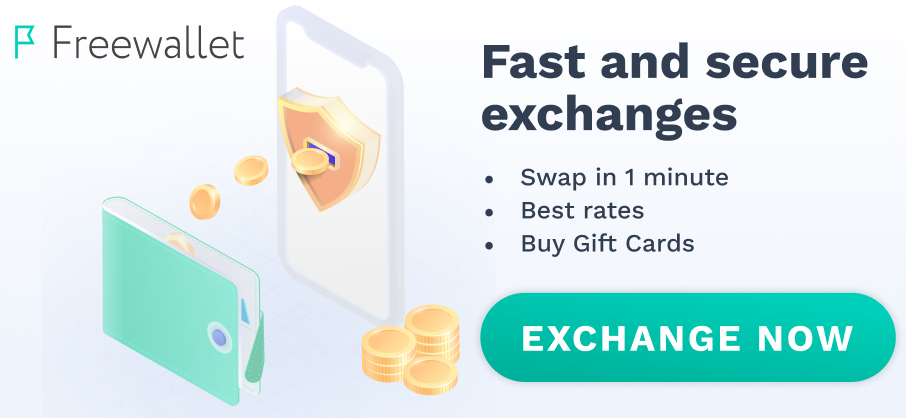 It is written that the wallet has advanced security features, but I did not notice them.
I got the problem with the connection to web site, it's a pitty, I think I could use VTA