Ledger HW1 Reviews
Aug 26, 2020
Ledger HW1 is currently a deprecated Ledger hardware wallet. Please feel free to check the review of the Ledger Nano S Wallet.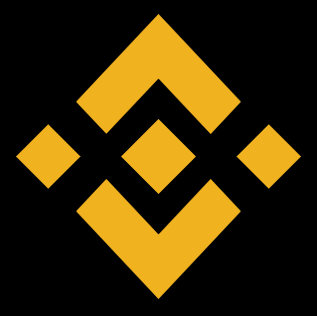 Get Profits with HODLing on Binance Earn
Spiegel
27 August 2020, 10:11 AM
I feel safe when I know that my coin in there. I don't trust an online wallets.
Rico
26 August 2020, 2:40 PM
Cool and inexpensive device, I like the way it works and keeps my money safe.