Unstoppable Wallet Review
Jan 21, 2021
The Unstoppable Wallet is a newer wallet that is fast and intended for ease of use. It can store most of the major cryptos such as Bitcoin, Ethereum, Litecoin, Dash, Zcash, Binance, EOS , Bitcoin Cash and many cryptocurrency tokens of ERC20 and BEP2 standard.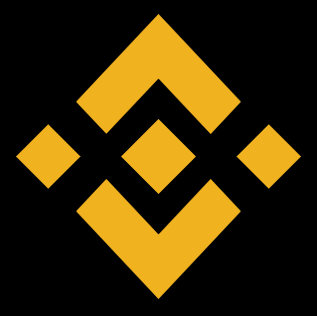 Get Profits with HODLing on Binance Earn
Andy
25 January, 11:10 AM
This app is nice I just changed my phone so I lost my all money because I forgot about 12 backup words .there must be sign up option by using emails
Sedrick
23 January, 10:51 AM
Is it fast? I've been waiting for a week to get the funds.