Truckcoin Wallet Review
Features:
Hierarchical Deterministic, Open Source
Platforms:
Windows, Linux, Mac OS, Android, iOS
Source code URL:
https://github.com/noise23/Truckcoin
ValidationType:
Centralized
Sep 11, 2020
The Truckcoin wallet was built by its developers specifically to hold the coin made by Goldenhill International, Truckcoin (TRCK). The wallet is supported by Windows, Mac OS, Linux and mobile platforms Android and iOS.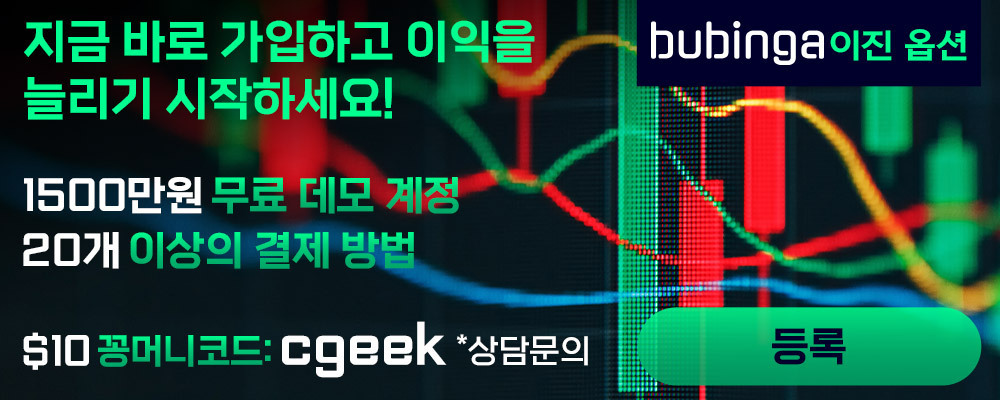 It seems to me that this wallet has not been working for a long time. Site unavailable!
The support is responsive and well tuned, but it frustrates me how slow the wallet is. Its interface looks good.