BitcoinOfficial.org Wallet Review
Sep 02, 2020
Bitcoin Official wallet was created in accordance with the principles laid down by Satoshi Nakamoto, the creator of Bitcoin. It is a Bitcoin web-based wallet and presents the following main features:
The funds are safe and under the user complete control.
Open access to private keys.
No one can block the user account.
Fully anonymous Bitcoin Wallet, no personal identification is required.
Fast transactions in the Bitcoin network.
Full control over the commission.
Instant registration of a bitcoin wallet.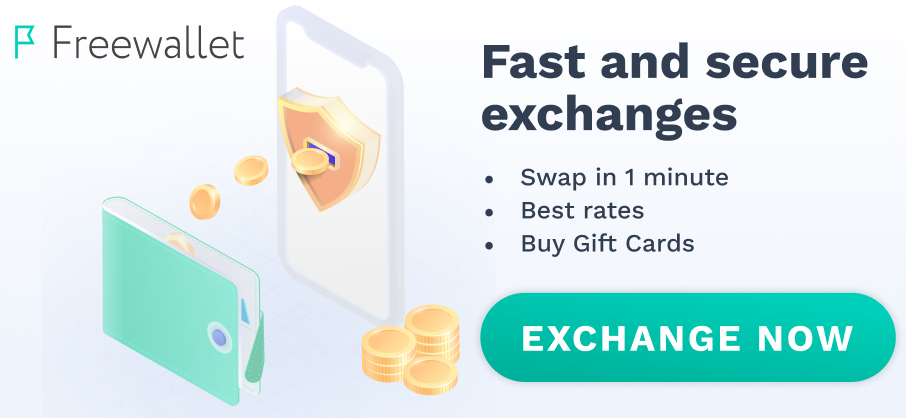 The best and simplest wallet