Quppy Wallet Review
Sep 02, 2020
Quppy Wallet is a multicurrency digital decentralized wallet with a system of crypto assets storage and exchange to euro. It allows users to make any transactions in cryptocurrencies as well as exchange them, buy and sell for euro. At Quppy Wallet, it is possible to share crypto assets through different accounts inside one wallet. Quppy Wallet is based on decentralized storage and works with a two-factor authorization and a private key storage security system. The private key is stored and controlled only by the client himself. Actually, Quppy Wallet supports four cryptocurrencies: bitcoin, bitcoin cash, litecoin and ethereum as far as one fiat currency - euro. Quppy Wallet allows transactions in different crypto (eth, steem, stratis, ripple) in the nearest future and fiat currencies (USD, Euro, other). It also enables p2p leadings and IBAN account opening. Prepaid Quppy cards will be available soon. Quppy Wallet is can be downloaded for Android users or for iOS users.
Get profits with HODLing on Binance Earn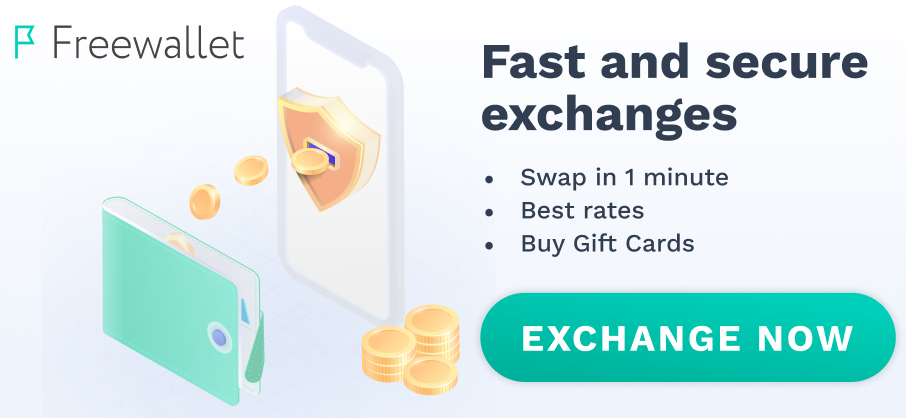 Desquoter
26 December 2021
Funny thing: it is much easier to process sales and receipts through Quppy's gateway than through "proper banks' '. Even when we are talking about fiat payments.
Trainhard
29 November 2021
Quppy is a rather interesting example of a combined fait and crypto service that is even better in working with fiat than most banks. For example, it is easier to open an IBAN account via quppy than via a bank.
I have been using Quppy for about a year and a half. So far, I haven't encountered any security issues or any serious bugs. And there was only one transaction delayed for a few hours. So I would definitely recommend you to try Quppy.
sileciobruno
29 September 2021
Quppy adding dollar accounts and SWIFT is great for my online store. quppy already was quite a nice service for adding crypto payments on my site, but now it has become almost a universal payment tool.
Easy access to opening IBAN accounts and good API for crypto integration made Quppy a really great solution for our online store.