Quppy Wallet Review
Sep 02, 2020
Quppy Wallet is a multicurrency digital decentralized wallet with a system of crypto assets storage and exchange to euro. It allows users to make any transactions in cryptocurrencies as well as exchange them, buy and sell for euro. At Quppy Wallet, it is possible to share crypto assets through different accounts inside one wallet. Quppy Wallet is based on decentralized storage and works with a two-factor authorization and a private key storage security system. The private key is stored and controlled only by the client himself. Actually, Quppy Wallet supports four cryptocurrencies: bitcoin, bitcoin cash, litecoin and ethereum as far as one fiat currency - euro. Quppy Wallet allows transactions in different crypto (eth, steem, stratis, ripple) in the nearest future and fiat currencies (USD, Euro, other). It also enables p2p leadings and IBAN account opening. Prepaid Quppy cards will be available soon. Quppy Wallet is can be downloaded for Android users or for iOS users.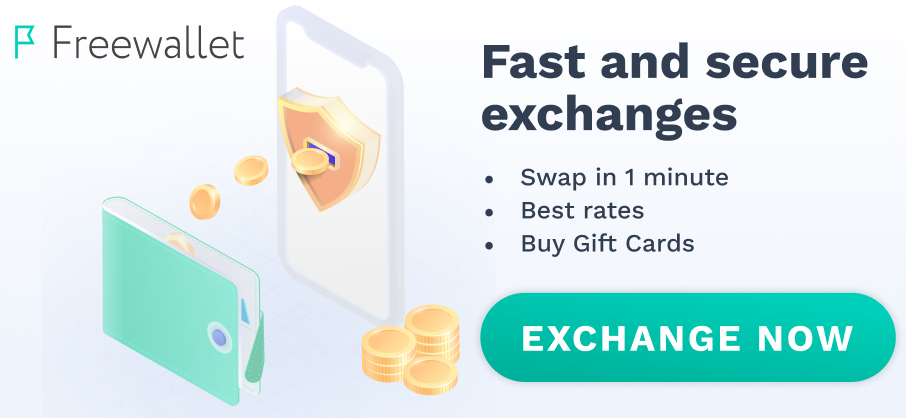 Well, Quppy is not good enough for long-term storage of large amounts of crypto - no hot wallet is good enough for that. But it is just perfect for everyday use and for "pocket money" in crypto.
Quppy is a great wallet for everyday use. I wouldn't recommend storing crypto long-term in any mobile wallet, but if you use crypto as "pocket money" - Quppy is just perfect.
For long-term storage cold wallets are still the only viable option, but for everyday use quppy is basically a perfect wallet. Easy to use, fast and with low fees.
Quppy is a perfect solution for a crypto wallet that you use for everyday expenses. I wouldn't store a lot of coins in it, but for small amounts - it's great.
Desquoter
26 December 2021
Funny thing: it is much easier to process sales and receipts through Quppy's gateway than through "proper banks' '. Even when we are talking about fiat payments.