Poseidon Web Wallet Review
Sep 23, 2020
The Poseidon web wallet was built by its developers specifically to hold and interact with the Poseidon Coin (PSD). Its a simple web wallet built off the piWallet Github project.
Get profits with HODLing on Binance Earn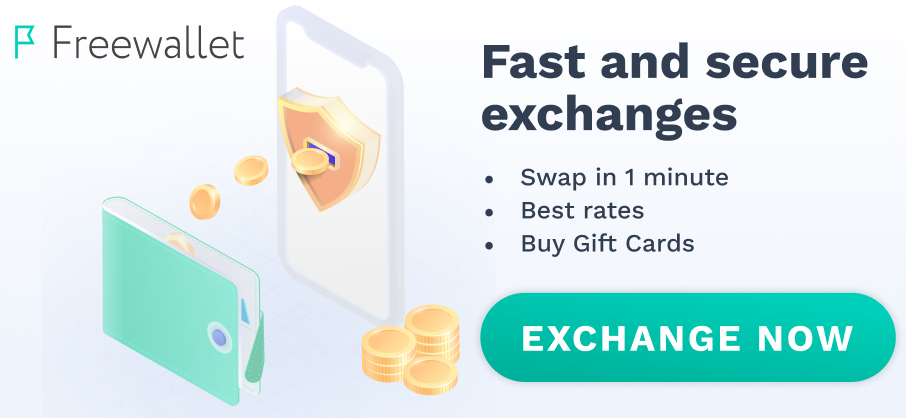 Nick Heath
3 November 2021
The wallet is really simple, but I have doubts about its security. For one time will be enough.