ChainDD Wallet Review
Sep 11, 2020
ChainDD, a global media and fintech company, provides direct access to blockchain innovation and digital assets through accurate and timely delivery of blockchain-focused insights and data services to individuals and institutions around the world. In 2018, ChainDD spun off from TMTPost Group, the leading tech media company in China with over 150 million readers and 1.5 billion page views in 2017. ChainDD's news app is the most downloaded one focusing on blockchain in China with over 2 million registered users, and delivering a daily average of 100 articles and news flash 24/7.
Get profits with HODLing on Binance Earn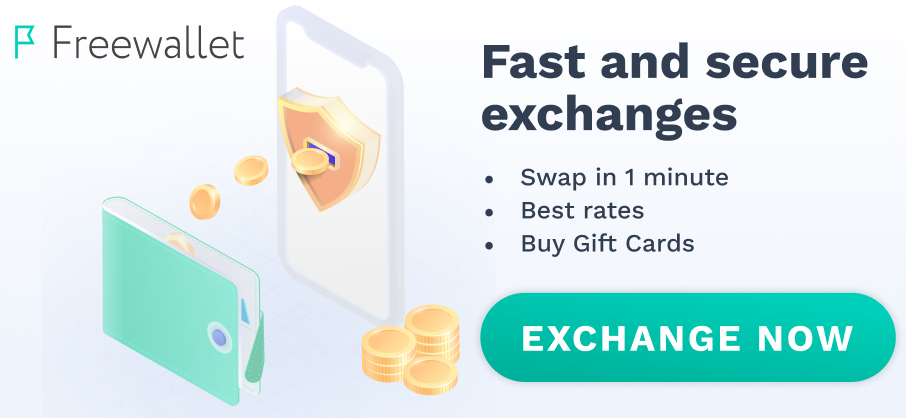 The wallet can be more convinient. The fee Is fine.