Keycard Review
Sep 23, 2020
Keycard is a new type of smartcard built with an open API for simple integration with crypto wallets and hardware. Designed to safely send, store, and receive cryptocurrencies in a seamless contactless experience. It is an HD BIP-32 wallet which safely stores Ethereum, ERC20 tokens, Bitcoin, Bitcoin Cash, Litecoin, Ripple, and any currency based on ECDSA signatures. According to an official of the company, the wallet is contactless, and it will work with the mobile-based crypto wallet. All that is needed is for a user to tap their Keycard to the mobile device and transactions are confirmed. While it is a hardware wallet, it works with mobile devices.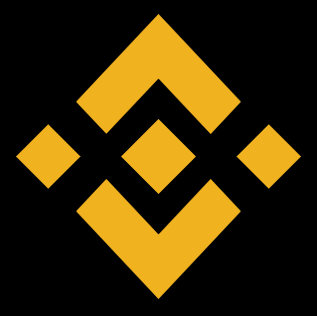 Get Profits with HODLing on Binance Earn
Here are no reviews yet. Be the first!