NEVERDIE Wallet Review
Sep 23, 2020
The NEVERDIE wallet is an Ether ERC-20 wallet with new tokens being frequently added. It allows for simple exchange within the wallet to fund tokens directly linked to gaming activity on the Ethereum blockchain. The wallet is also in its alpha launch and has full support for sending blockchain assets to Twitch users and other ETH wallets. It is compatible with MetaMask, Parity & The Mist Browser.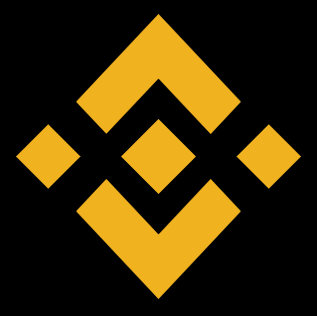 Get Profits with HODLing on Binance Earn
Here are no reviews yet. Be the first!