mSigna Wallet Reviews
Jul 16, 2020
mSigna Wallet is no longer offered. The wallet was designed by the software company Ciphrex in the time of crypto rush in 2017.
The developer's Twitter media had not published any updates since mid-2017. Msigna Wallet used to be a full node Bitcoin client featuring many advanced options like multisignature transactions, paper and electronic backup etc. Msigna was working as a desktop application across various platforms.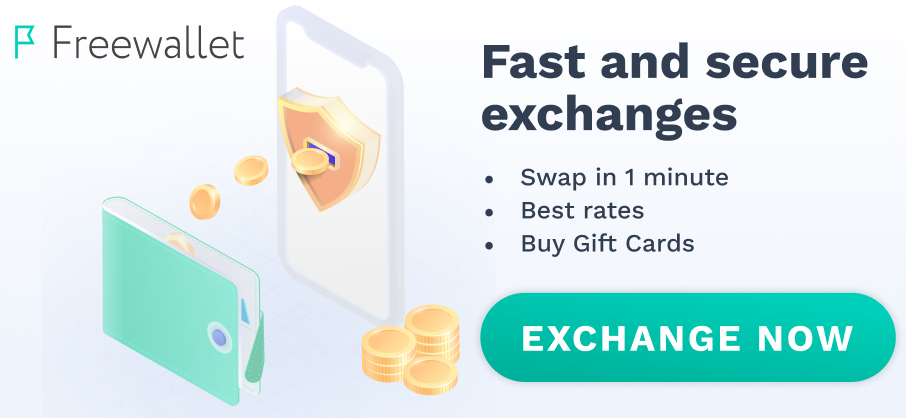 Jaiden Esparza
2 November 2021
It wasn't a wallet that could be called intuitive. And according to other indicators it was too weak.