Morph Review
Sep 11, 2020
Morph is a multi-cryptocurrency wallet that supports XRP, BTC, ETH, XLM, LTC, NEO, and GAS. It is available on Android, iOS and Web browser and features 2FA.
Get profits with HODLing on Binance Earn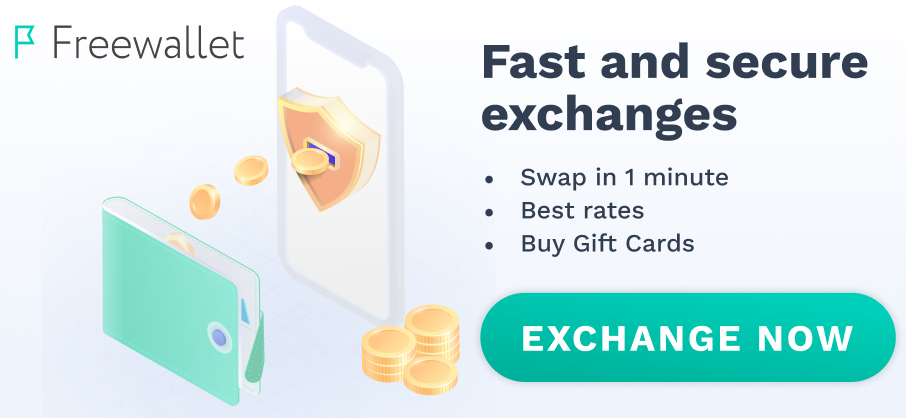 Jay-Jay Gomez
2 November 2021
I've been keeping XLM here for a while. It feels good. The speed is acceptable, although sometimes it could be better. It's okay for now.