CoinVault Wallet Reviews
Sep 10, 2020
CoinVault is a multi-coin crypto web wallet. At the time of writing, the wallet supports 22 assets. 
CoinVault offers Facebook and Reddit social media options as the ways to log in. If a user forgets their password, they can create a new wallet and import an existing account, using a backup file. Backup keys contain the encrypted cipher of your wallet master key. It's possible to restore the wallet on any site that supports the BIP44 protocol. 
CoinVault never sends emails to refer back to the service with the exception of a few information emails. The company's Twitter media has not seen updates since 2019.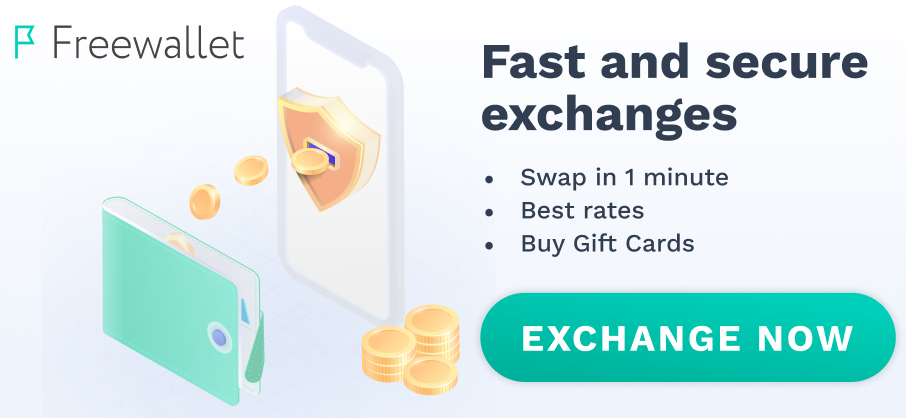 They need a support or chat. Something like that. I strongly feel lack of it here.