Monerujo Wallet Review 2021
May 27, 2020
Monerujo is an XMR wallet. It is not a licensed mobile app for XMR. But at the same time the wallet is recommended on the official web-site of Monero.
Get profits with HODLing on Binance Earn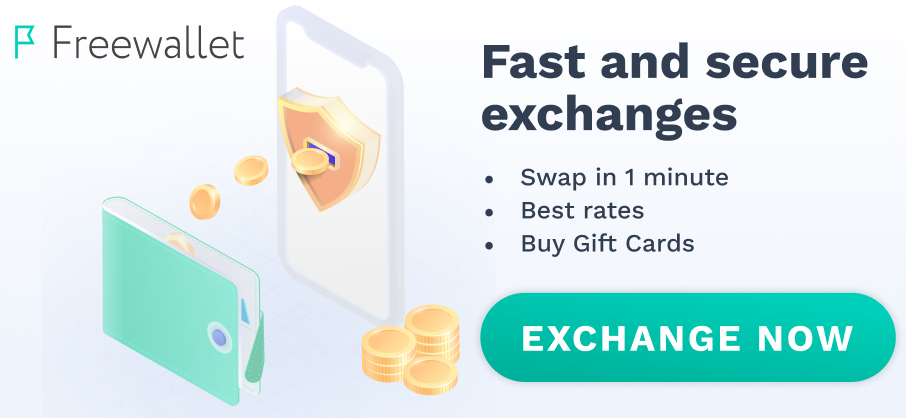 Cool feature to send money using QR, it's simple and fast, an extremely convenient. The dev team created an amazing feature.