Litewallet Review
Security:
Third Party Encrypted
Features:
Hierarchical Deterministic, Open Source
Source code URL:
https://github.com/litecoin-foundation/loafwallet-core
Sep 23, 2020
Litewallet is a Litecoin wallet built for iOS and Android. It is available to download for free on the Apple App Store and Play Store.
Litewallet main features:
Send and receive Litecoin at the touch of a button, anytime, anywhere and to anyone.
Backup and recover your wallet on any device with the 'recovery phrase' generated by the app. Even if you lose your phone you will not lose your Litecoin.
There aren't any hidden servers to backup or store your coins, you're in control 100%.
A simplified codebase makes LoafWallet quick, lightweight and responsive.
AES hardware encryption, app sandboxing and keychain and code signatures helps protect your Litecoin and keeps it safe from malware and basic security flaws.
Connect directly to the Litecoin Network with simple payment verification - with no need to store the blockchain Litewallet is ready when you are.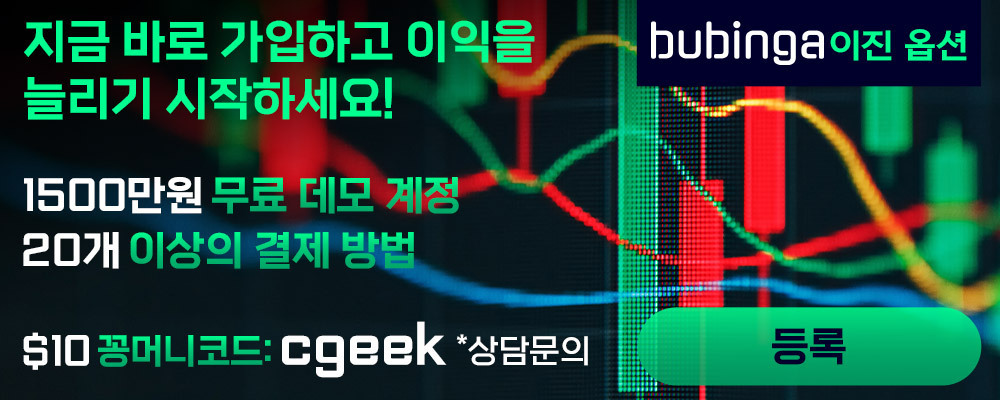 The only good wallet for litecoin