Daedalus Wallet Reviews
Jul 09, 2020
Daedalus is a full-node wallet developed by Cardano for trustless and secure operations with the blockchain. It is required to download the Cardano blockchain when using the wallet. 
The number of wallets you can use with Daedalus is unlimited. Due to the back-up option, it is possible to recover funds. 
Daedalus is available across all desktop platforms.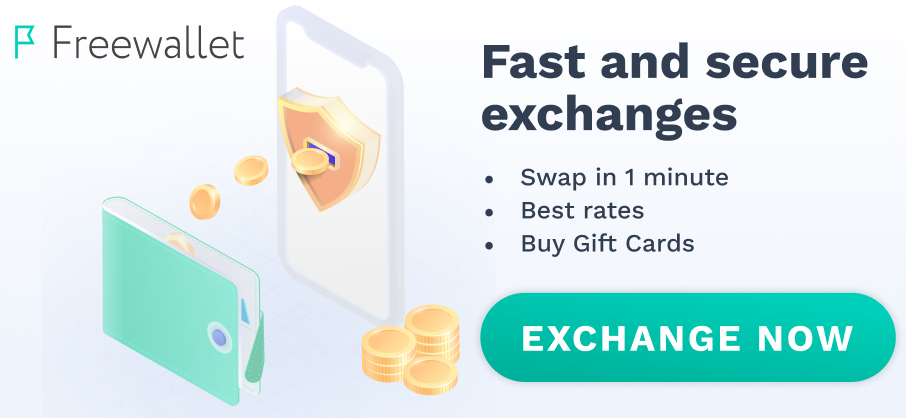 It work alongside with the cardano system. It will be a good addition to it
If you are familiar with the cardano system it will be a convinient wallet for you as well, I guess. Its an intutive and fully-operated wallet.