IndieSquare Wallet Reviews
Jul 16, 2020
Indiesquare crypto wallet allows transacting various tokens and is based on the built-in DApp browser. Private keys are stored on the user's smartphones and do not leave the app. 
Indiesquare is for managing tokens on the Ethereum and Bitcoin blockchains (Counterparty tokens). In particular, it's possible to create, send, and receive Counterparty tokens. The latter assets represent the decentralized assets that can be applied in various use cases. Thanks to the BIP-39 standard implemented in Indiesquare, it's possible to import funds to other wallets. 
The Indiesquare mobile app is available for both Android and Apple users. Indiesquare's Twitter media has not seen updates since October 2019.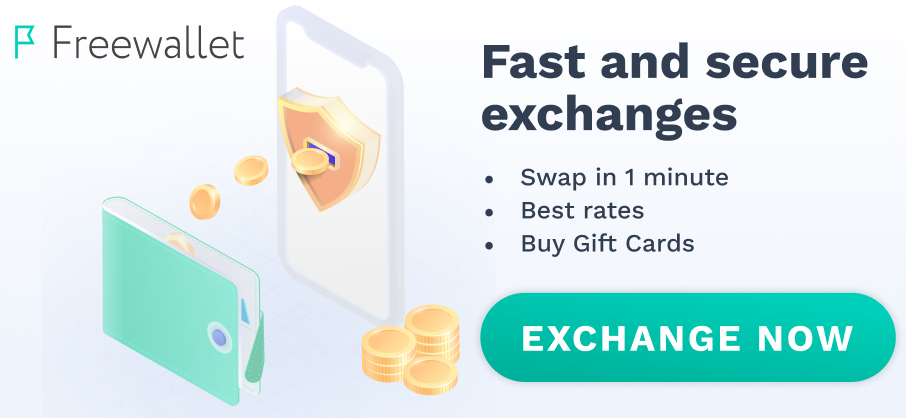 Convinient app for Android.