Hoo Wallet Review
Sep 23, 2020
Headquartered in Hong Kong, the Hoo Wallet is a multi-cryptocurrency hardware wallet. It provides users with blockchain assets management services. The keys to access the wallet are personal, which means the user is responsible for its password, a multi-signature option is also available. The Hoo Wallet supports BTC, ETH, EOS, LTC, among other digital assets.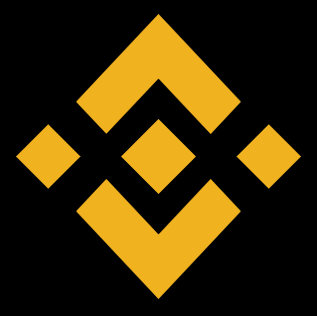 Get Profits with HODLing on Binance Earn
Here are no reviews yet. Be the first!