Harvest Finance (FARM) Review
Oct 22, 2020
Harvest is described to automatically farm the highest yield available from the newest DeFi protocols, and optimizes the yields that are received using the latest farming techniques. FARM is the governance token for Harvest. It is claimed that FARM holders can vote on proposals for the FARM operational treasury and receive the 5% fee from Harvest operations.
Get profits with HODLing on Binance Earn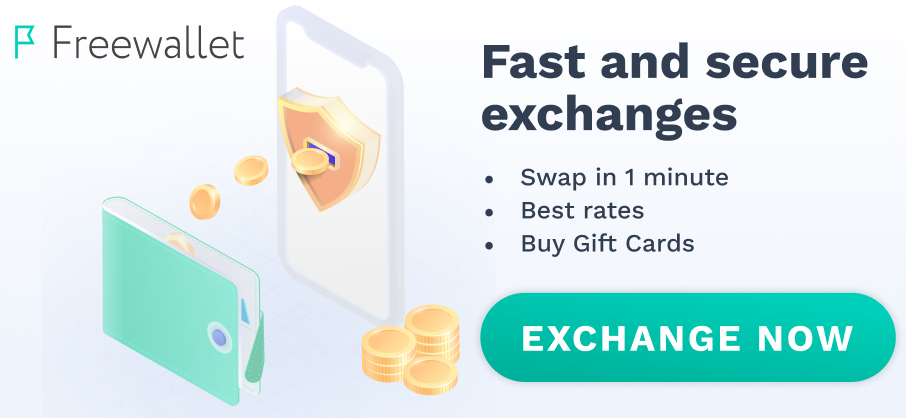 It seems to me that this wallet is intended only for FARM.
nikoriko
29 September 2021
nice