ECOMI Secure Wallet Review
Sep 17, 2020
Keeping the users' cryptocurrencies, or private keys, safe and protected is now more important than ever, and this is exactly what the Secure Wallet is aiming for, without all the hassle. Combining world-leading security and ultra-portability, the Secure Wallet is the best choice for protection and convenience.
Easily interface with the Secure Wallet using this ECOMI Secure Wallet companion app. Through the app, users can securely connect to the Secure Wallet and send, receive, manage, and safely store their cryptocurrencies.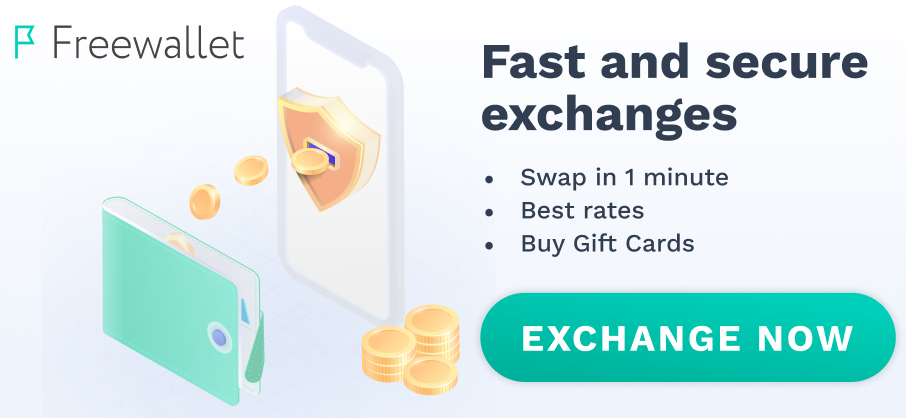 Matthew
27 September 2021
Great hardware wallet. Everything works great!