Crypto4Winners
Oct 20, 2020
Crypto4Winners is a decentralized and registered crypto investment fund with industry is known partners like Ledger, Coinfirm and Digitalocean. Let Crypto4Winners manages your crypto assets and get a regular passive income. By using its dashboard you can monitor the performance of the fund, your balances, requesting profit withdrawals and many more options.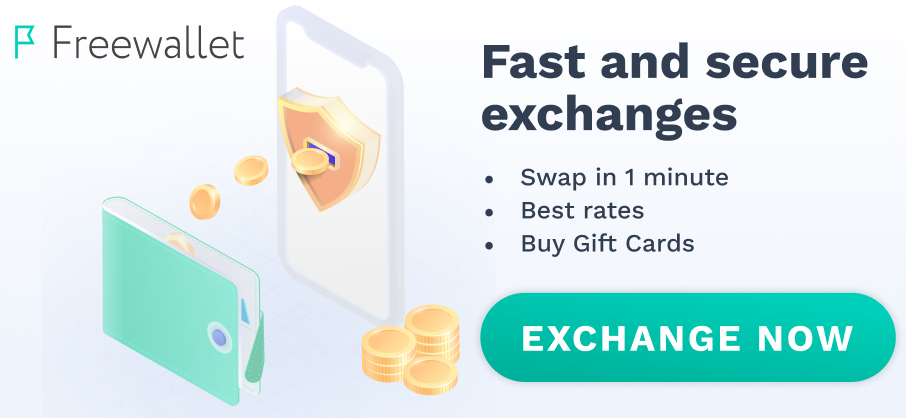 Great fund.
Simple interface but with all informations needed.
Easy to use and very serious.
The best way I found to get passive income.
good investment platform in this bear market. Easy user interface and no frills. No complains for the service provided.
very good investment. Soon it will generate me an interesting additional income.
Nothing to complain about in use, everything is fluid and fast
Adriano Sebastiani
24 May
Unsure why my previous review was deleted, but here we go again: Great investment platform backed by a team that can be trusted. Around 8-15$ of gains everyday. See screenshot.
Highly recommended!
After following a recommendation from Reddit, I have been impressed with this company. They have done well in a difficult market and seem to react to changing issues like USDT concerns promptly.
- a happy C4W customer