CCWallet Review
Apr 01, 2021
Cryptocurrency wallet allows you to send funds, track your transactions, additionally giving the possibility of exporting & importing private keys. The application is fully decentralised, letting users keep their funds totally safe.
Get profits with HODLing on Binance Earn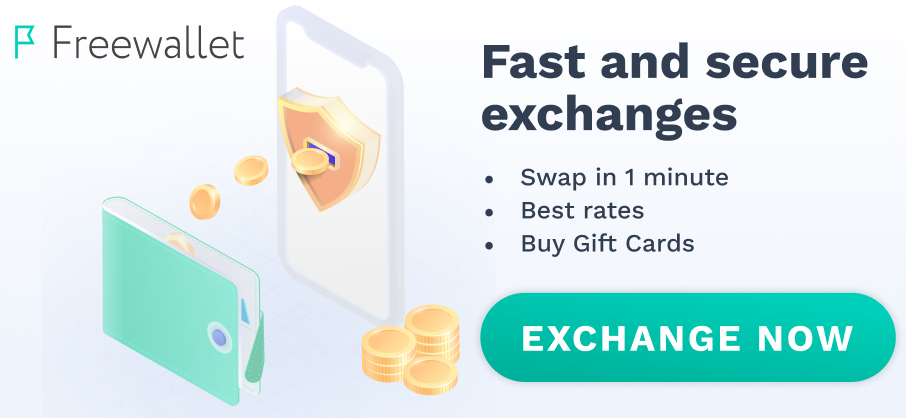 When I go to this site my browser warns that the connection is not secure, which makes me wary.