BlueWallet Review
Sep 11, 2020
BlueWallet is a free opensource Bitcoin wallet exclusively for iOS. It has a flexible fee system where the user can choose which amount to pay (starting from 1 Satoshi) and it will affect the transaction speed, the more the fee value, the fastest the transaction.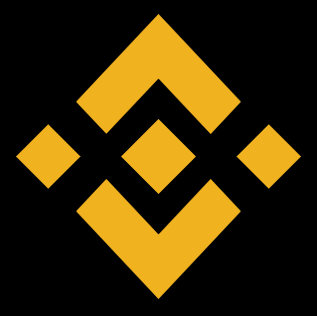 Get Profits with HODLing on Binance Earn
Elrick
13 February, 1:50 PM
Good app for some small amounts and operations.
Jaelson
10 January, 5:43 PM
It's open and free and the security is a bad side of, I wouldn't risk to deposit a big amount.
I know the rule not your keys not your money. Bluewallet is fine for a small amount
Nestea
28 December 2020, 4:49 AM
The flexible fee seems high. It could be much more less.
Frame
21 December 2020, 12:25 AM
The review said that the fee is flexible. Well, I think it could be more flexible. It's still high.
Horman
12 December 2020, 5:43 PM
The transactions go through fast. Stable platform.