BlueWallet Review
Sep 11, 2020
BlueWallet is a free opensource Bitcoin wallet exclusively for iOS. It has a flexible fee system where the user can choose which amount to pay (starting from 1 Satoshi) and it will affect the transaction speed, the more the fee value, the fastest the transaction.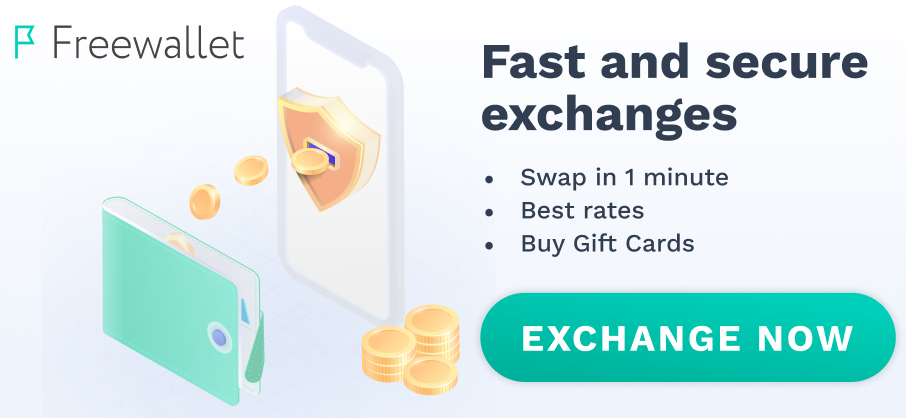 Good app for some small amounts and operations.
It's open and free and the security is a bad side of, I wouldn't risk to deposit a big amount.
I know the rule not your keys not your money. Bluewallet is fine for a small amount
The flexible fee seems high. It could be much more less.
The review said that the fee is flexible. Well, I think it could be more flexible. It's still high.